Microsoft might soon let you cash in achievements for credit
Microsoft could follow in Sony's footsteps and allow gamers to cash in achievements for Xbox Store credit.

Published Mon, Nov 6 2017 5:19 PM CST
|
Updated Tue, Nov 3 2020 11:53 AM CST
Ever since Microsoft started Xbox LIVE Rewards years ago I always wanted one thing: to convert my hard-earned achievements into something tangible that directly fueled my gaming library. Sure Xbox LIVE Rewards on its own let you complete objectives to earn MS Points, but there wasn't a direct way to cash in your achievements. That might change in the near future.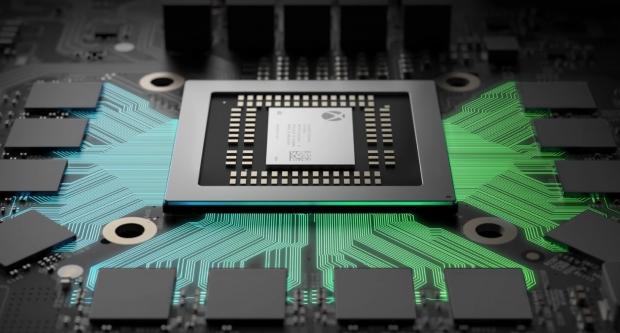 Sony recently implemented a feature that allows gamers to trade in their trophies earned on PlayStation Network towards PS Store credit. The measure is a great way to further engagement and keep players active and "sticky" in the subscription network. Frankly I'm surprised Microsoft didn't get to this first--they're the ones that typically find unique ways to engage millions of players with creative additions.
But Microsoft might actually emulate Sony's trophy cash-in program after all. In a recent Tweet, Xbox executive Phil Spencer indicated that he'd like to give the program a try: "Sounds like a cool feature, I'm going to give it a try. Competition is a good thing, keeps us all working hard," Xbox exec Phil Spencer said on Twitter.
Speaking of engagement, Microsoft recently implemented Xbox Quests, a kind of lottery that gives players goals to complete for the chance at earning prizes.
On a side note...anyone remember those nifty Awards on Xbox 360?
I liked those.
Playing Halo and earning a Master Chief suit for my avatar was a great little feature, and I think Microsoft should implement these once again (but maybe they already do...admittedly I haven't fired up my Xbox One in months).
Related Tags