SteelSeries have announced a ten-keyless version of their exceptional APEX M750 mechanical gaming keyboard, the APEX M750 TKL. The Apex M750 is the definition of a SteelSeries product, high-build quality and esport performance, the Apex M750 TKL builds on these foundations with its compact and transportable TKL design.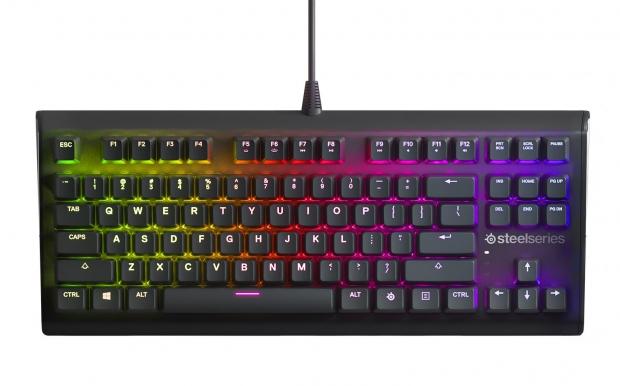 The M750 TKL utilizes SteelSeries' QX2 mechanical switches, aluminium metal-alloy frame with a black matte finish, RGB LEDs and is SteelSeries Engine supported apps such as Discord Chat Integration, ImageSync, Audio Visualizer, PrismSync and GameSense. These apps can provide in-game notification that adds to the gamers experience to combine performance, customization and immersion.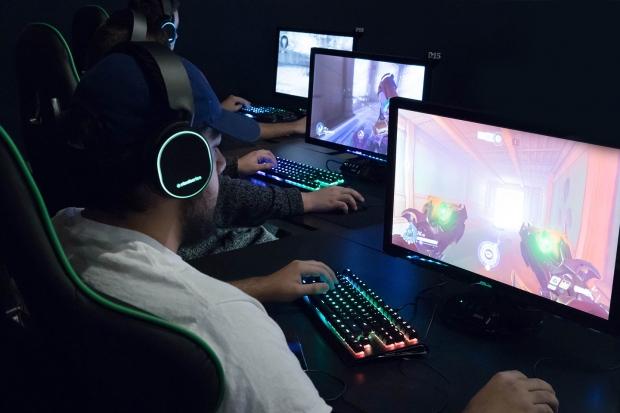 A TKL design allows for increased flexibility for transportation and minimal desk-space required for set-up, SteelSeries recently announced sponsorship for renowned esports player, Sander "VoO" Kaasjager who shared his thoughts about the APEX M750 TKL.
"I use a relatively low sensitivity, so I need all the desk real estate I can get," Kaasjager said. "The SteelSeries M750 TKL has no numpad, and all the awesomeness of the regular M750, so I never have to worry about hitting my keyboard again!"
The APEX M750 TKL is available and is RRP for $119.99.