Wolfenstein II has been finished in an 80-minute speedrun
Check out this 80-minute speedrun of Wolfenstein II, which is HECTIC.
Published Oct 30, 2017 11:37 PM CDT
|
Updated Tue, Nov 3 2020 11:53 AM CST
0 minutes & 40 seconds read time
One of the hottest games right now is Bethesda's latest Wolfenstein II: The New Colossus, which I want to add is incredibly polished, looks awesome, and runs beautifully even on a Core i3 machine with a GTX 1080 Ti.
Finnish speedrunner DraQu has completed the first world record on speedrunning through Wolfenstein II, something he did in a super-fast 80 minutes. There's not much killing in the speedrun, as he's had to run so quickly through the game so most of the gore is missing. Still, the speedrun itself was great to watch.
This also isn't DraQu's first speedrun in a Wolfenstein game, with his 1:31:16 run of The New Order still being the first-place record. DraQu adds that one of the key parts of his speedruns is using the armored stilts, so that you can get the insane navigation required to skip the gunfights and other obstacles. But the big question is, will we see less than 60 minute speedruns in Wolfenstein II? I think so.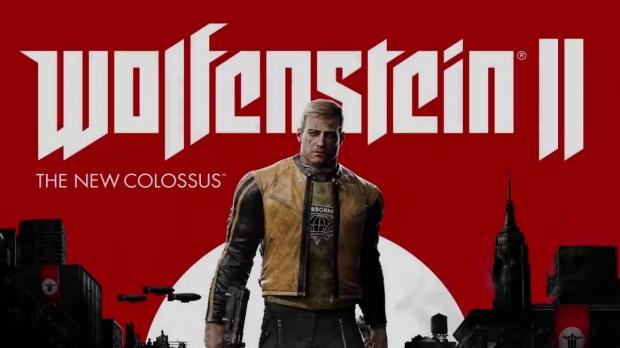 Related Tags