Denuvo rumored to use 100% of CPU with new Assassin's Creed
100% CPU usage in Assassin's Creed Origins? Yeah, that might be Denuvo.

Published Oct 29, 2017 10:21 PM CDT
|
Updated Tue, Nov 3 2020 11:53 AM CST
Assassin's Creed Origin players have been saying how good the CPU scaling is in the game, and while there was a glimmer of hope that Ubisoft didn't screw everyone with AC:U, it appears they in fact did.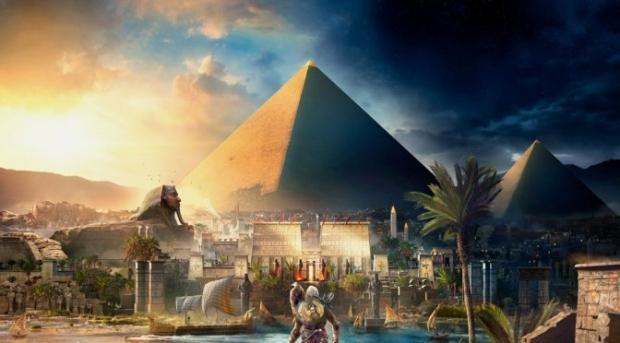 There are a bunch of posts on Reddit, Steam, and other gaming communities that point to anti-tamper tech Denuvo, is using 30-40% of gamers' CPUs in Assassin's Creed Origins. Ubisoft has reportedly added VMProtect over Denuvo, which should in theory protect Assassin's Creed Origins from pirates... but at the cost of gamers' CPU usage? On top of that, most Denuvo-protected games are cracked within days, and sometimes in less than 24 hours.
We will know the truth once the game is cracked and people run it with and without the Denuvo protection, to see if the CPU usage does indeed drop. If it does, Ubisoft are going to be in a world of hurt.
Related Tags