Sources: Nintendo restricts review copies to curb leaks
Sources say Nintendo of America is restricting access to advanced review copies in an effort to curb leaks.

Published Wed, Oct 18 2017 7:17 PM CDT
|
Updated Tue, Nov 3 2020 11:53 AM CST
Nintendo of America is making it harder for non-popular or established video influencers or video games websites to attain advanced review copies of first-party games, anonymous sources tell US Gamer.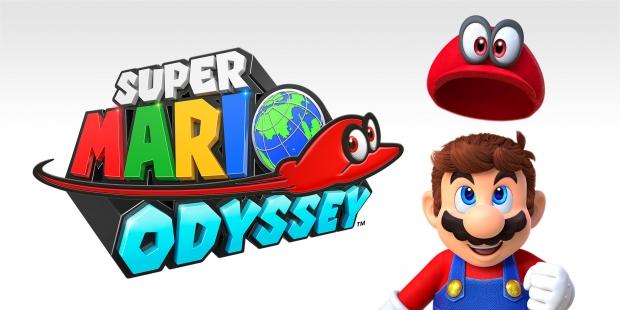 According to inside sources who agreed to speak on the matter on the condition of anonymity, Nintendo's North American branch is tightening access to early review copies of its games in an effort to stop early leaks and further control its intellectual property. These sources say that the company has revised its policy following the major leak of Mario and Luigi Superstar Saga and Bowser's Minions for the 3DS. As a result, a number of North American YouTubers/streamers and gaming outlets won't get pre-release access to Super Mario Odyssey or Fire Emblem Warriors. European press, however, has access to both games, sources say.
"After the leak of Mario & Luigi, done by an influencer, [Nintendo of America] flipped out and changed their review policy. Plenty of outlets and influencers are without [Fire Emblem Warriors] and [Super Mario Odyssey]... Apparently, it will be [sent out] in tiers, but [I'm] not sure how they are set up," a source told US Gamer.
While it's Nintendo's right to even give out advance review copies, and they're in the right to protect their IP, the company must understand they can't control everything. Leaks will happen, and this is another strong-armed move from a company who already actively pushes YouTubers and streamers away from its games.
As a result of this move, Nintendo will miss out on untold free press from countless reviews and more importantly, video content that is consumed by millions of people every day. This is par for the course for the Japanese games-maker, however, and it's bullish stance on protecting its IP have cut the games-maker off from massive exposure.
By trying to control everything that's said about its games, Nintendo has dramatically reduced the flow of exposure to a drip-feed. Nintendo already feels like an exclusive club, and now access to that club is becoming even more costly, which shuns a good portion of content creators.
Related Tags