Monolith and WB Games have announced a weekly calendar timeline of post-release events for gamers to tackle in the war-torn world of Middle-earth.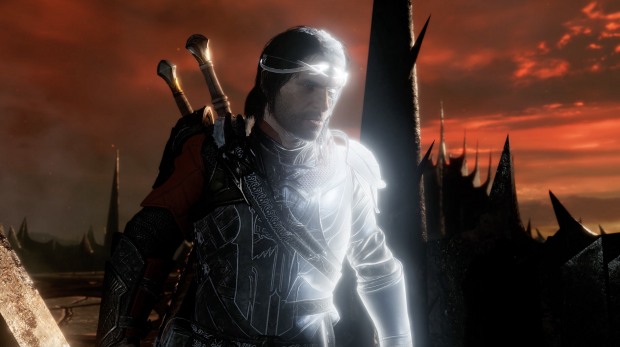 One of the main reasons Shadow of War has lootboxes is that WB Games wants the experience to last quite some time; with the help of the devs at Monolith, the publisher has effectively turned Shadow of War into a service game, complete with an optional online mode with a distinct multiplayer hook. And one of the traditional benefits of this monetization strategy is free post-release content updates that typically keep players engaged and so they "stick" to the game. Now Monolith has revealed a small slice of this post-release engagement with a weekly list of rotating challenges.
All in all the calendar isn't too impressive, but it's not a timeline of content perse, more of a smattering of community-driven challenges and mini-events that net specific rewards. Each challenge week is separated into weekly and weekend challenges that rotate on a week-to-week basis, and the ending challenges seem to be geared towards online play. All in all I expected a bit more from Monolith on the engagement front, but the game is still young and they'll have time to roll out more updates and the like. And of course the team just launched Shadow of War so they need a breather--any dev team needs a fair bit of R&R after launching a massive game like this.
In other Shadow of War news, the game is apparently doing well on Steam: according to SteamSpy, Shadow of War has sold about 387,318 copies on the Steam marketplace. Remember that this is just a smaller slice of the sales pie, and Shadow of War will almost assuredly make the bulk of its sales from PlayStation 4 and Xbox One Sales--don't forget the game is also available on Microsoft's Windows 10 UWP store.
It'll be interesting to see how Monolith plans to keep players engaged over the long run with Shadow of War, but these weekly updates and such are nice tokens...but we're going to need more meat to chew on or else we'll move onto other games that offer heartier fare. Given how many games are rocketing out this month, that might happen sooner than later.