Amnesia dev Chinese Room has 'gone dark'
Independent developer The Chinese Room has let go all of its staff and is 'going dark' for a while.

Published Sun, Sep 24 2017 2:47 PM CDT
|
Updated Tue, Nov 3 2020 11:54 AM CST
The Chinese Room, the independent developer best known for hits like Dear Esther, Amnesia: A Machine For Pigs, and Everybody's Gone to the Rapture, is taking a break from games development.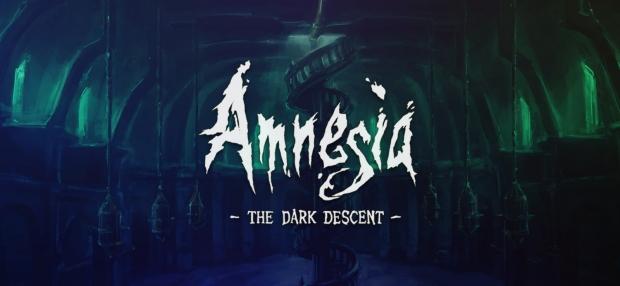 "We're going dark for the next few months," creative director Dan Pinchbeck said in an eye-opening blog post. Mr. Pinchbeck says the decision to steer the dev's figurative ship towards the docks and take a long-deserved break was caused by a jolting health scare, which caused him to re-think The Chinese Room's toll on his life. "To cut a long story short, the situation - between financial pressures, trying to keep the lights on for the employed team, the stress of end-of-development, health issues - just wasn't a tenable thing anymore. It was time to take a break, recharge, recover and have a good think about the future," he said.
The development team has since been let go, but Mr. Pinchbeck affirms "this is a pause, not an end." The studio's employee profile page has been taken down. The creative director says that he's working on a new game called the 13th Interior along with composer Jessica Curry and game designer Andrew Crenshaw, but there's no longer a full development team on the project.
"Is it the end of The Chinese Room? No, I don't think so. But it's the end of a chapter, and we hope you can all be patient with us whilst we figure out what happens next," Mr. Pinchbeck concluded.
Related Tags