Doom and Wolfenstein II coming to Switch - yes really
Nintendo and Bethesda are bringing two ultra-mature games over to the Switch.

Published Wed, Sep 13 2017 6:40 PM CDT
|
Updated Tue, Nov 3 2020 11:54 AM CST
Two of Bethesda's most mature games are arriving on the Switch--the newest Doom reboot, and Wolfenstein II: The New Colossus.
Bethesda Softworks has been open about its Switch support, and the company pulled a nice twist by announcing that Doom and Wolfenstein II: The New Colossus are both coming to the handheld-console hybrid. The announcement was made during Nintendo's most recent Direct showcase. We originally predicted that Bethesda would announce Fallout 4 for the device simply because of its Creation Club monetization platform stands to make a killing on the platform, but alas the publisher surprised us.
It'll be interesting to see what kind of trade-offs id Software has to make to get Doom running in handheld mode, especially since the game is renowned for its blistering frame rates on PC. Bethesda may continue bringing more of its games to the platform in the future and opening up a new way for gamers to play at home or on-the-go.
Doom launches on the Nintendo Switch this holiday, whereas Wolfenstein II: The New Colossus will launch later in 2018.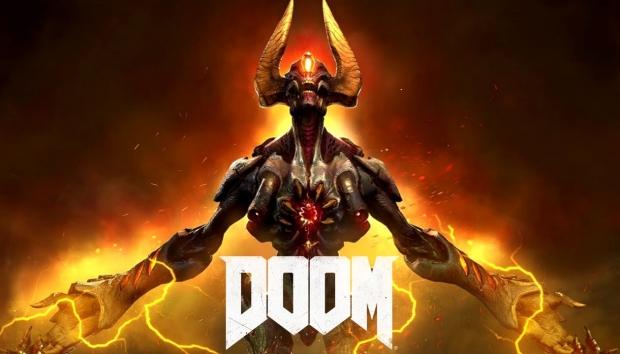 Related Tags