Experts believe European titan Vivendi will make a major move to take over Ubisoft sometime this year, and the French games-maker's co-founders are buying more stake in the company to prevent a hostile takeover.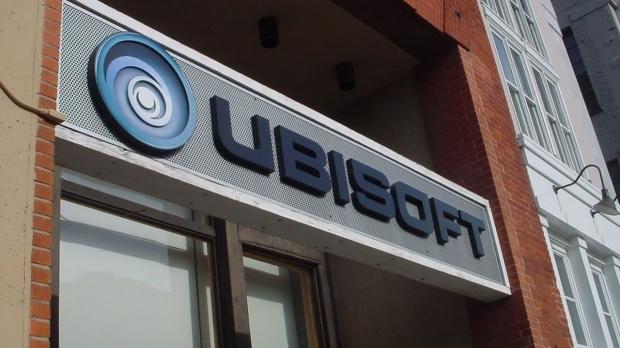 Ubisoft's founding Guillemot family has today acquired another 1.75% of the company's share capital by purchasing 2 million shares at an undisclosed price; at the current worth of 56.25 Euros per share, the Guillemots likely spent about 112.5 million Euros on the acquisition. As of June 27 the Guillemot family owned 13.6% of Ubisoft's share capital, and following today's share acquisition that number rises 15.35%, with the family owning 20.02% of the company's voting rights. As of June, Vivendi owns 27% of Ubisoft's share capital and 24.5% of its voting rights.
"Ubisoft has been informed that Guillemot Brothers SE and a bank have entered today into an agreement related to the purchase by Guillemot Brothers SE of a maximum number of 2,000,016 shares of Ubisoft representing c. 1.75% of the share capital of Ubisoft," reads a press release sent out by Ubisoft.
This back-and-forth between Vivendi and the Guillemot brothers has been going on for quite some time, and the Ubisoft founders are eager to ward Vivendi from their video games realm.
However Ubisoft won't come cheap--Reuters estimates that Vivendi may have to pay $6 billion to wrestle control of the company away from the Guillemot family. Vivendi's net cash plummetted to $540.355 million as of March 2017, down 1253% since 2015 where it had $7.31 billion net cash.
Due to the costs, Vivendi could pass on Ubisoft altogether.
Gameloft CEO and ex Vivendi COO Stéphane Roussel told French press site Le Figaro that the company is weighing other acquisition targets, and although Ubisoft is the "most natural solution," it's "not Ubisoft or nothing." If Vivendi pursues another acquisition that costs more than 1 billion euros, Roussel says the company will cease any takeover of Ubisoft.
If Vivendi does manage to take over Ubisoft it will inherent a digital empire of massively lucrative money-making IPs.
Ubisoft's new four-year plan to embrace digital content has been paying off in dividends. In its Fiscal Year 2017, Ubisoft reported total sales earnings of $1.61 billion (1.45 billion euros), of which digital made up almost 50% of that revenue via digital game sales, microtransactions and in-game spending, and add-on DLC.
The French-based games-maker has future-proofed the bulk of its newer games with sustainable monetization paths, or PRI (player recurring investment). In last fiscal year ending March 2017, Ubisoft's yearly PRI earnings sat at 17% of total revenue, or $273.7 million. In FY2019 Ubisoft expects to push PRI earnings to 25% of all total revenues, or $584.1 million, up more than 113% year-over-year.