Tomb Raider 2 in Unreal Engine 4?
20 years later and Tomb Raider 2 looks amazing.
Published Sun, Sep 3 2017 6:35 AM CDT
|
Updated Tue, Nov 3 2020 11:54 AM CST
If you're like me, you have fond memories of playing through Tomb Raider 2 on PC or the original PlayStation. Unfortunately, the graphics haven't aged too well over the last 20 years. True, you could get your Lara Croft fix from the latest Tomb Raider games, but that doesn't quite satisfy the urge to relive some of Lara's previous adventures.
Never fear, Nicobass and a small team of contributors have been busy over the 18 months working on Tomb Raider The Dagger of Xian, a Tomb Raider 2 fan remake. This is great news for all retro gamers (myself included), especially considering Tomb Raider The Dagger of Xian will be utilizing Unreal Engine 4, and it looks stunning.
Nicobass have recently released a playable demo of about an hour worth of content, featuring the first cave from The Great Wall level that allows us to preview the epic adventure to come. You can download the playable demo here.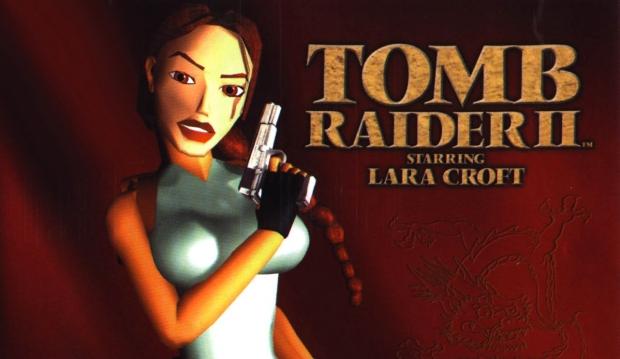 Related Tags