Bungie teases private PvP matches in Destiny 2
Destiny 2 might feature private PvP matches.

Published Fri, Sep 1 2017 12:52 AM CDT
|
Updated Tue, Nov 3 2020 11:54 AM CST
Bungie is in overdrive right now handling the beta of Destiny 2, with Design Director Luke Smith talking about the game in a YouTube video where he answered questions from the community of Wired.
Smith said that private PvP matches are something Bungie is talking about doing, but he can't guarantee the team will add them in the first few updates to Destiny 2. Smith was also asked about Blizzard's PTR (Public Test Realms) and whether the game will get something similar to test upcoming updates.
Smith said: "We have talked a lot internally about the possibility of opening something like this up to player groups and honestly, I like the idea of players not totally knowing everything that's there before the game comes out. I think that test realms in, like, private test beta if we expanded that, would be amazing for a bunch of things like stability. I'm still interested in challenging us to do our best job without having to expose it to the public. I wouldn't say never, but I wouldn't say yes".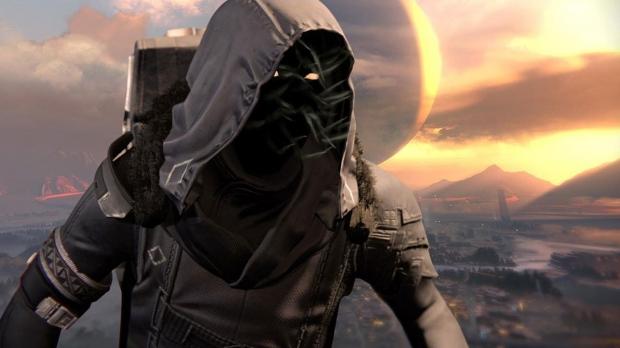 Related Tags