Mark Zuckerberg has just announced that Facebook reached a new milestone. There are now 2 billion people on Facebook every month.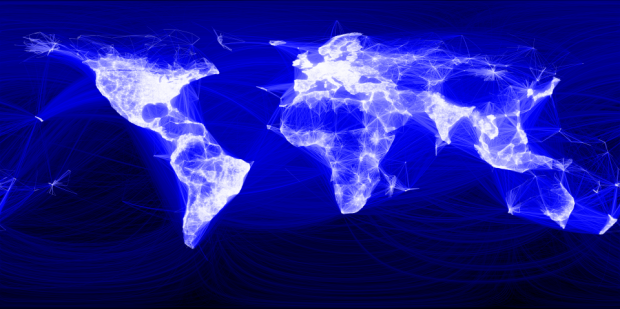 "We're making progress connecting the world, and now let's bring the world closer together. "It's an honor to be on this journey with you," wrote Zuckerberg.
To celebrate this milestone, Facebook is launching a personalized video to "celebrate bringing the world closer together." You may see your video in your News Feed or by visiting Facebook.com/goodaddsup.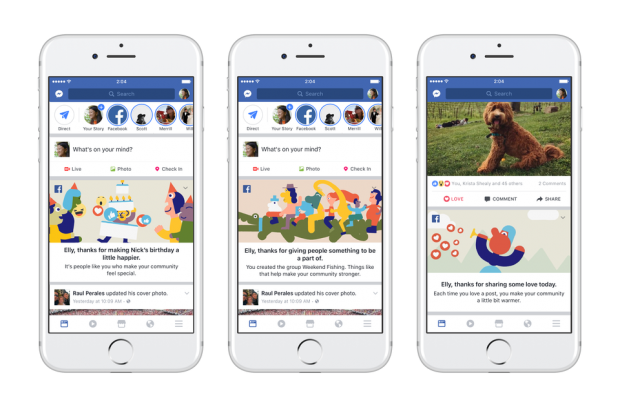 Facebook also revealed that more than 175 million people share a Love reaction each day, and on average, over 800 million people like something on Facebook.