To celebrate this week's release of the live action blockbuster 'Beauty and the Beast' on Blu-ray and DVD, we have 10 Blu-rays to give away thanks to our friends at Disney Home Entertainment.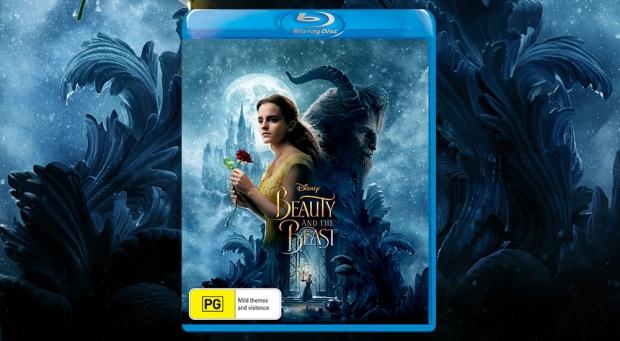 Experience the tale as old as time. Disney's "Beauty and the Beast" is a live-action re-telling of the studio's animated classic which refashions the classic characters from the tale as old as time for a contemporary audience, staying true to the original music while updating the score with several new songs. "Beauty and the Beast" is the fantastic journey of Belle, a bright, beautiful and independent young woman who is taken prisoner by a beast in his castle. Despite her fears, she befriends the castle's enchanted staff and learns to look beyond the Beast's hideous exterior and realise the kind heart and soul of the true Prince within.
To go into the running to win a prize, simply correctly answer the following question:
Name the Oscar winning composer behind the original 1992 animated hit 'Beauty and the Beast' who returned for the live action film?
To enter, simply 'like' this post and share via Facebook or Twitter and send your answers, along with your postal address to ben at TweakTown dot com before the competition closes on June 24.
'Beauty and the Beast' is available to purchase on Blu-ray 3D, 2D, DVD and digital at leading Australian retailers from June 21.