Minecraft cross-play on Switch needs Xbox LIVE sign-in
Nintendo Switch owners will have to sign into Xbox LIVE to participate in Minecraft cross-play.

Published Thu, Jun 15 2017 11:20 AM CDT
|
Updated Tue, Nov 3 2020 11:55 AM CST
E3 2017 - Now we know why Sony refused cross-play with Microsoft's wholly-owned Minecraft game: it requires users to sign into an Xbox LIVE account.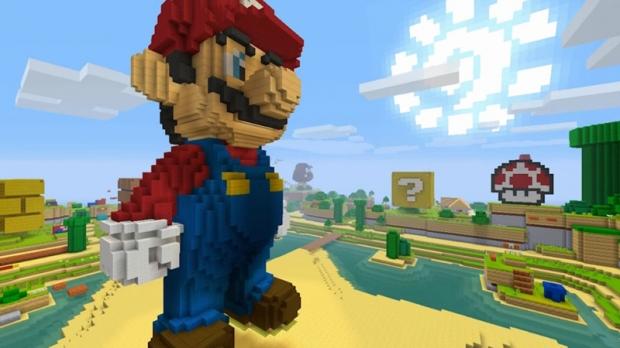 Nintendo Switch's Minecraft cross-play hinges on one very important detail: you have to sign into an Xbox LIVE account even when playing on Nintendo's handheld Switch console hybrid. So even if you don't own an Xbox product, you'll have to make an Xbox LIVE account and sign to play online with other platforms.
As Mojang CEO Jonas Märtensson confirms, Minecraft is unified through all platforms via Xbox LIVE and requires sign-ins on all devices for cross-play--even the Nintendo Switch.
"We link together all platforms through Xbox Live. So you log in with your Xbox Live [also on the Switch]. It's also quite unique! But all those who are involved in this, all platform holders have been very pragmatic and understand that what we want to do is create a good experience for the players. So we needed a good system to get everyone together - and Xbox Live is a good system," Märtensson said in a recent interview with PressFire.
Unsurprisingly, Sony didn't approve Minecraft cross-play and now we see why. Sony doesn't want anyone logging in with Xbox LIVE on their platform, especially since Minecraft online play on PS4 requires Sony's premium $60 PlayStation Plus subscription.
PlayStation 4 is all about PlayStation network services, and Sony will distance itself from any cross-platform play if it means allowing a competing service to have any direct presence on its hardware.
The following platforms support cross-play in Minecraft, but require Xbox LIVE logins:
Windows 10

iOS

Android

Xbox One

Nintendo's Switch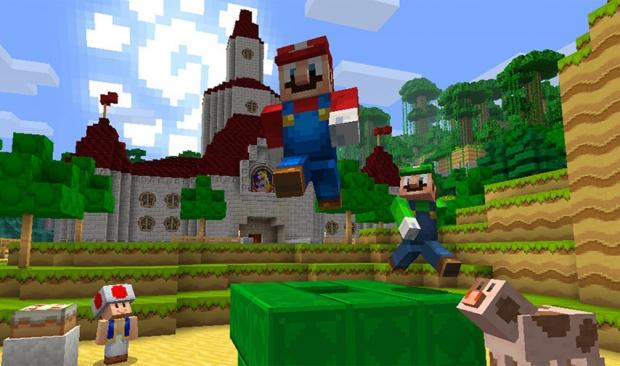 Related Tags