NASA to send a spacecraft into the Sun next year
NASA plans to launch the Parker Solar Probe next year, between July 31st and August 19th.
Published Wed, May 31 2017 12:17 PM CDT
|
Updated Tue, Nov 3 2020 11:55 AM CST
NASA plans to send a spacecraft straight into the Sun next year. The space agency made the announcement during a news conference and a ceremony at the University of Chicago.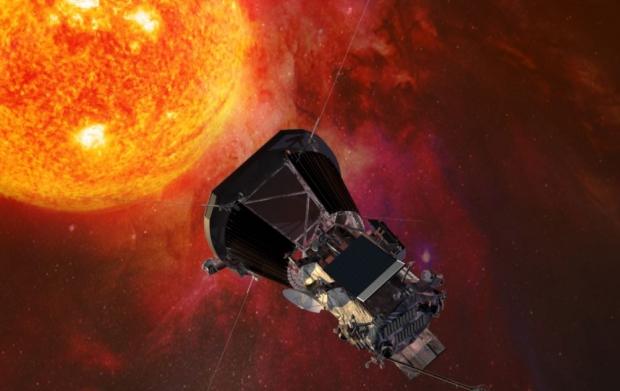 The mission begins in August 2018. Since this isn't a journey that a human can take, NASA will send a 10-foot high probe on the historic mission, since this will mark the first time humanity has reached the giant star.
NASA named the probe Parker Solar Probe in honor of astrophysicist Eugene Parker, which is the first time in the space agency's history a space vessel is named after a living person.
The probe will have to withstand substantial radiation and heat never before experienced by a spacecraft. The Parker Solar Probe will have 4.5-inch-thick (11.43 cm) carbon-composite solar shields which will protect the spacecraft from temperatures of around 2,500 Fahrenheit (around 1,380 Celsius).

To unlock the mysteries of the Sun's atmosphere, Parker Solar Probe will use Venus' gravity during seven flybys over nearly seven years to gradually bring its orbit closer to the Sun. The spacecraft will fly through the Sun's atmosphere as close as 3.9 million miles (around 6.2 million kilometers) to our star's surface, well within the orbit of Mercury and more than seven times closer than any spacecraft has ever come before.
The Parker Solar Probe will perform its scientific investigations in a hazardous region of intense heat and solar radiation. The spacecraft will fly close enough to the Sun to watch the solar wind speed up from subsonic to supersonic, and it will fly through the birthplace of the highest-energy solar particles.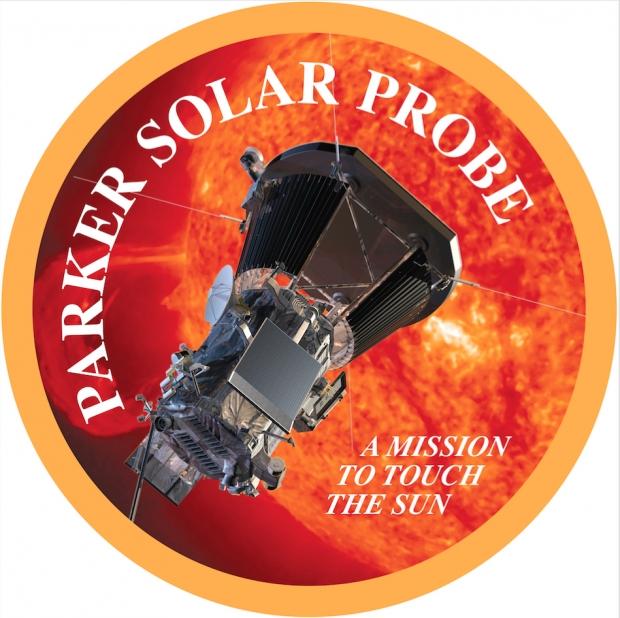 The primary science goals of the mission are to track how energy and heat move through the solar corona and to explore what accelerates the solar wind as well as solar energetic particles. The probe will study solar wind because disturbances in the solar wind shake Earth's magnetic field and pump energy into the radiation belts.
NASA plans to launch the Parker Solar Probe next year, between July 31st and August 19th, from Kennedy Space Center in Florida.
Related Tags