Joss Wheddon taking over 'Justice League' directing duty
Zac Synder steps down after family tragedy.

Published Mon, May 22 2017 9:12 PM CDT
|
Updated Tue, Nov 3 2020 11:55 AM CST
While principal photography on Zack Snyder's 'Justice League' has been completed, the director, alongside his producer wife Deborah have announced they are stepping down from the production after the death of their daughter Autumn. Warner Bros have announced that 'The Avengers' director Joss Whedon will step in to complete the film which will hit cinemas at the end of the year.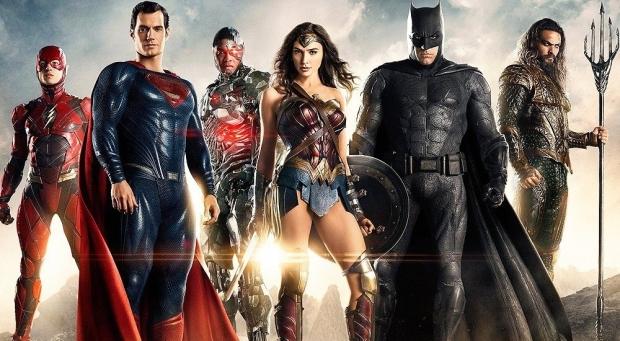 According to the Hollywood Reporter, Whedon will complete post-production and limited reshoots on the film although studio president Toby Emmerich is adamant that the film won't deviate too far from the tone set by Snyder, saying "We're not introducing any new characters. It's the same characters in some new scenes. He's handing the baton to Joss, but the course has really been set by Zack". Tragically, the Synder's lost their 20 year old daughter to suicide in March.
Featuring Wonder Woman (Gal Gadot), the Flash (Ezra Miller), Superman (Henry Cavill), Cyborg (Ray Fisher) and Aquaman (Jason Momoa), 'Justice League' is set to be the DC comics version of 'The Avengers', which the studio is hoping will bring in the huge revenue that eluded last summer's 'Batman v Superman: Dawn of Justice'. 'Justice League' is set to still hit it's previously announced release on 3D, 2D and IMAX cinema worldwide from November 2017.
Related Tags