Star performer: OPPO R9s the best selling Android in Q1
Overall, OPPO R9s is ranked third on the list of global smartphone shipments in Q1 2017.
Published Fri, May 12 2017 4:26 PM CDT
|
Updated Tue, Nov 3 2020 11:55 AM CST
We recently reported that Chinese smartphone manufacturers are growing, especially Huawei, OPPO, and vivo. One of those companies has another reason to celebrate.
If asked "what was the best selling Android smartphone in Q1 2017", many would think of Samsung's smartphones, but they would be wrong. The clear winner, when it comes to Android phones, is OPPO with its R9s device.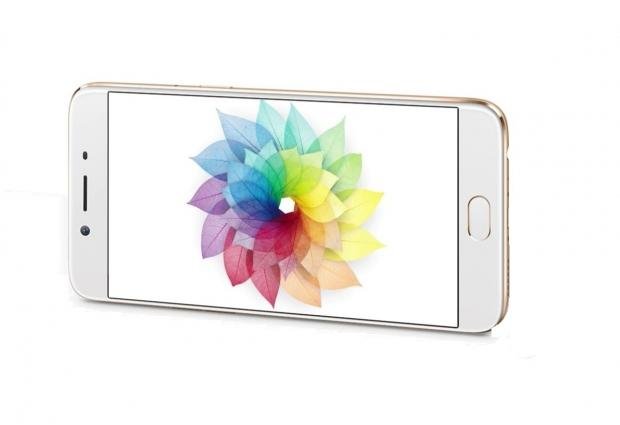 According to the latest research from Strategy Analytics, OPPO R9s was the star performer in the first three months of this year with 8.9 million shipped units.
Neil Mawston, Executive Director at Strategy Analytics, said in a statement:
OPPO R9s shipped 8.9 million units for third place and 3 percent market share worldwide in Q1 2017. OPPO is largely unknown in the Western world, but its brand is wildly popular in China and growing rapidly across India. The R9s is OPPO's flagship 4G device with key features such as dual-SIM connectivity and fingerprint security.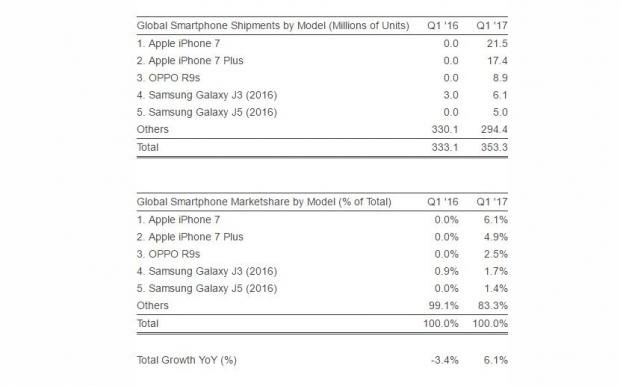 Overall, OPPO R9s is ranked third on the list of global smartphone shipments in Q1 2017. The first two positions on the list belong to Apple. Apple's iPhone 7 is on the top of this list with 21.5 million units shipped, while the iPhone 7 Plus is ranked second with 17.4 million.
Read also: Smartphone market flourishes: Chinese manufacturers grow
The fourth and fifth positions belong to Samsung with the Galaxy J3 (2016) and Galaxy J5 (2016).
The first quarter of 2017 was good for phone manufacturers. Phone companies shipped a total of 347.4 million smartphones worldwide in the first quarter of 2017, which is a 4.3% increase compared to the Q1 2016.
Related Tags