There was never any doubt that Disney's live action remake of the 1991 animated classic 'Beauty and the Beast' wasn't going to be huge success, but the speed in which its crossed the $1 billion mark worldwide has shocked even optomistic industry expectations.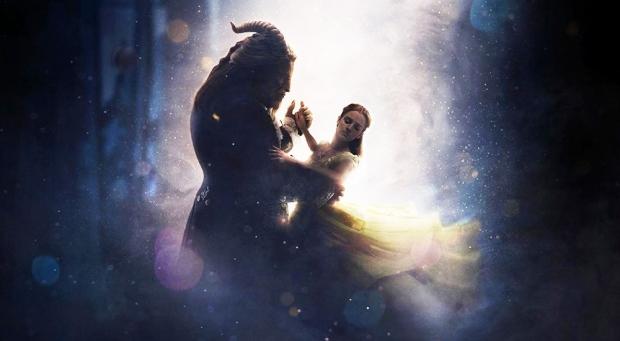 Starring 'Harry Potter' actress Emma Watson, Dan Stevens, Luke Evans and Josh Gad, the live action version of the film has now earned $1043 million worldwide, catapulting it to the 22nd highest grossing film after just 3 weeks. Disney have had great success turning their animated films into live action hits, which is why they've aggressively moved to convert its back catalogue to the screen, with a number of films in active development, such as 'The Lion King, 'The Little Mermaid', 'Dumbo', 'Mulan', 'Aladdin' and 'Cruella'.
The company's next live action film 'The Lion King' is set to feature the voices of Donald Glover as Simba and
James Earl Jones as Mufasa, and is expected to hit screens in 2019.