Final Fantasy 15 on PC tailor-made for high-end rigs
Square Enix's Hajime Tabata wants to bring Final Fantasy 15 to PC so it can tap the raw power of high-end video cards.

Published Wed, Feb 1 2017 3:33 PM CST
|
Updated Tue, Nov 3 2020 11:56 AM CST
Final Fantasy 15 director Hajime Tabata wants to unlock the game's full potential by bringing it to PC, and if it does happen, he'd love to expand the game with user-created mods.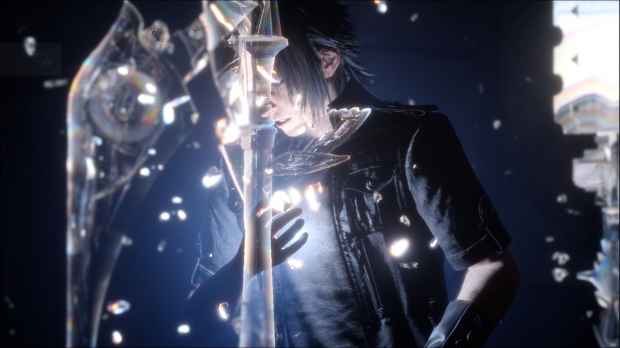 Even on consoles, Final Fantasy 15 is a visual marvel to behold. Honestly it's the best looking PS4 game I've ever seen, besides Uncharted 4. Despite the awesome fidelity, amazing lighting, and immersive atmospheric effects, it's still quite obvious the game is being held back by underwhelming console hardware. FF15 was absolutely made for PCs.
In fact, the RPG was actually created using NVIDIA Gameworks technology, and Square Enix's high-end Luminous engine was demoed with four NVIDIA GTX Titan X GPUs back at BUILD 2015.
If the game ever game to PC, however, Tabata warns that it'd "probably have very high minimum requirements" and be designed to leverage high-end hardware.
Here's what he said in a recent interview with Famitsu:
"I'd like to release the game on PC as a technical attempt. I want to show PC users Final Fantasy XV running on high-end machines, and we personally would like to see it, too.
"Also, I would like to try developing on PC to pursue a unique way of playing with PC-exclusive features like making your own quests and enjoying the world using things like mods."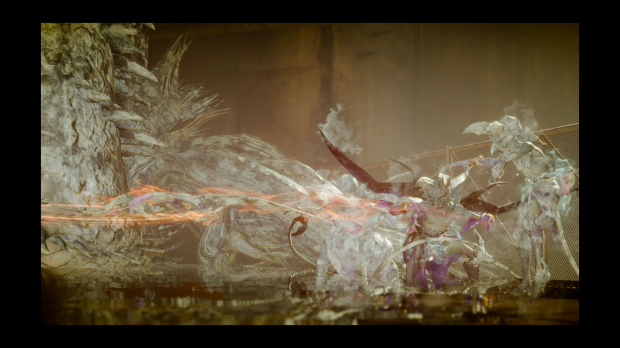 Back in December we reported Final Fantasy 15 could come to PC sometime in 2018, and Tabata first shared his interest about a PC port:
"Making a PC version of the game would mean we'd have to readjust a lot of stuff and concentrate solely on developing it, even though the development team has shown interest in getting a PC version out at some point," Tabata said in a recent interview with Hobby Consoles.
Before we get too excited, the dev team has yet to confirm a PC port is actually coming. DLC packs and additional content changes has been slow going, and to add specific things like access to new open areas--such as the region access by a glitch--it'd take a full year to do.
So if an additional region would take a full year of development, we can only imagine how much time it'd take to scale the game properly on PC.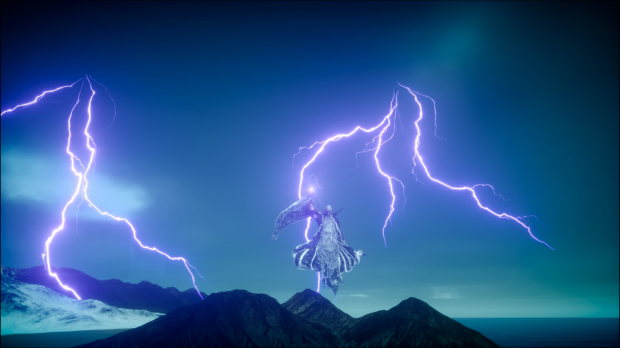 Related Tags