Final Fantasy XV reportedly coming to PC in 2018
Square Enix apparently has plans to bring over its new epic JRPG to PC where it so obviously belongs.

Published Wed, Dec 7 2016 11:33 AM CST
|
Updated Tue, Nov 3 2020 11:57 AM CST
Square Enix has already expressed interest in bringing Final Fantasy 15 to PC, and that could happen in 2018.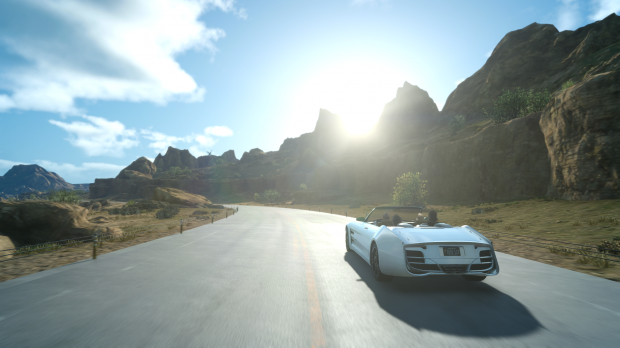 Final Fantasy 15 belongs on PC. The game runs great on PS4, PS4 Pro and Xbox One, but...you just get this true sense that it's dialed back, scaled back...that it isn't reaching its true potential. In fact, my PS4 actually runs pretty hard--harder than it's ever run before--while playing the game. We've already reported Square ENix had to make some serious optimizations to ensure stable frame rates on consoles, with the game being delayed again because it barely ran at 30FPS on PS4 and Xbox One.
Now we have our first reports that Square Enix is actually porting Final Fantasy 15 to PC, but we'll have to wait until 2018 to play it. In fact it looks like the Final Fantsy VII: Remake will also make the jump to PC in 2018, too. The news comes from an unnamed source who told VG Leaks about the publisher's massive plans for Final Fantasy's 30th anniversary, which includes a lot of other games and interesting tidbits. "Final Fantasy VII Remake and Final Fantasy XV are coming to PC, but likely not until early-mid 2018," the site reports.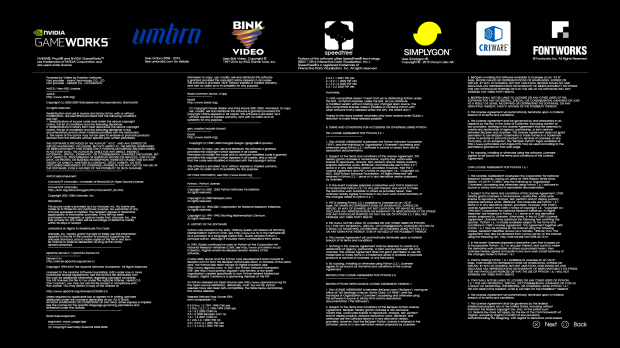 Also bear in mind that Square Enix used NVIDIA's Game Works technology to help make Final Fantasy 15 on consoles. The game likely utilizes NVIDIA's Hairworks tech, along with another of other amazing next-gen graphics features that are responsible for FF15's amazing atmospheric fog and lighting effects.
We've also made some connections with the publisher's amazing Witch Chapter 0 [cry] tech demo shown off at BUILD 2015, which was running on four NVIDIA Titan X GPUs.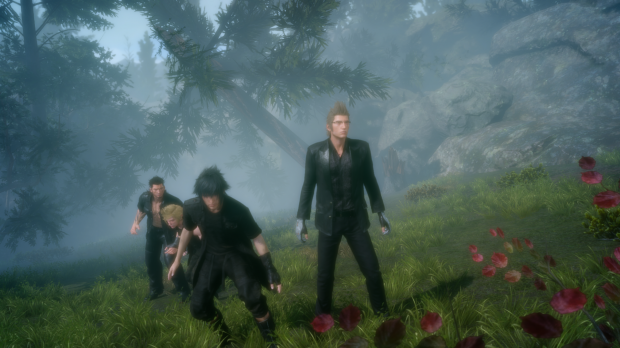 In thet past, Square Enix hasn't discounted a PC release. FF15 game design lead Hajime Tabata said that a PC port would only launch after the console versions were completely finished, including all DLC, updates and other content.
"About the PC we're focusing all our efforts into the console versions of the game. So we're not looking into it right now to be honest. Making a PC version of the game would mean we'd have to readjust a lot of stuff and concentrate solely on developing it, even though the development team has shown interest in getting a PC version out at some point," Tabata said in a recent interview with Hobby Consoles.
Remember that this is just a rumor, not a confirmation, but based on the team's reception of a PC port and the fact that the game was so obviously designed to harness the raw power of NVIDIA GPU tech, I'd say it's extremely likely to happen.
Related Tags