Like most other hardware-makers in this industry, Corsair will be next in line to add stylish chromatic RGB flair to its RAM kits.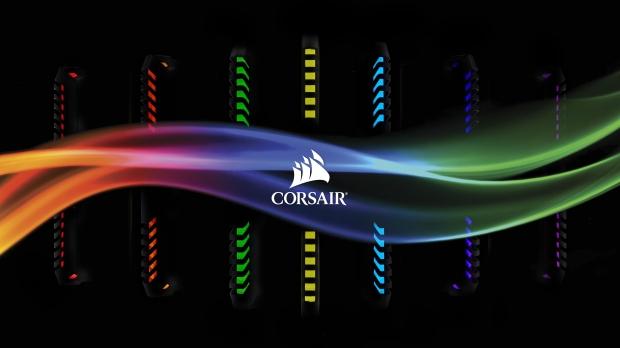 Corsair has added RGB LEDs to almost every peripheral in its product lineup except for its RAM offering, and we expect that to change at CES 2017. Corsair just teased its new colorful RGB RAM kits in a Twitter post, and as Fudzilla notes, these modules look similar to the company's high-performance Vengeance DDR4 RAM kits. The Vengeance DDR4 modules currently only have single-color LED flavors in red, while and blue.
Right now Corsair's RGB offerings include its SP120 and HD120 fans, its K70 LUX RGB mechanical keyboard and K55 mecha keyboard, the MM880 RGB mouse pad, and even its Void Surround headsets rock RGB LEDs.
TweakTown will be at CES 2017 to uncover all the latest and greatest in tech and peripherals, so keep an eye out in early January.
Meanwhile G.Skill has just revealed its new high-performance TridentZ DDR4-4266 RGB RAM, and Zadak Labs has followed in this trend with its new Shield RGB DDR4 RAM modules.
We're so excited about what we're bringing to #CES2017...we're positively glowing over it. #RGBFamily pic.twitter.com/exZqPKRHjC

— CORSAIR (@CORSAIR) December 20, 2016