Hit-game Pokémon Sun and Moon has been scheduled for an expansion to release early next year. The trading card game will be acquiring loads of new features.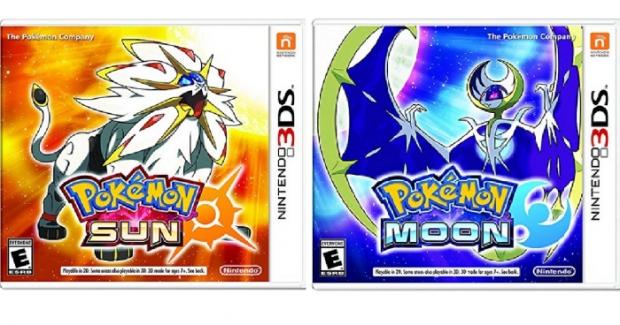 The new Sun and Moon update will introduce over 40 new Pokémon into the game, whilst Legendary Pokémon will have the ability to launch super attacks. Though these will only be a once per game offer. The expansion will also include three new 60 card theme decks, with instructions as how to play the game correctly.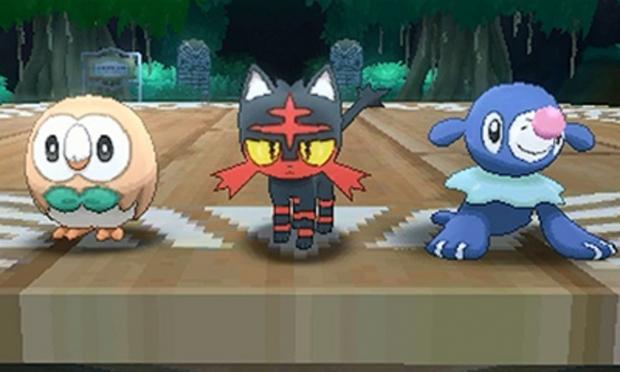 The Pokémon TCG: Sun & Moon expansion will launch in Europe and North America, February 3, 2017. Available for Nintendo 3DS from online stores.