As of today, December 14th, Amazon Prime Video is available to customers in more than 200 countries and territories around the globe.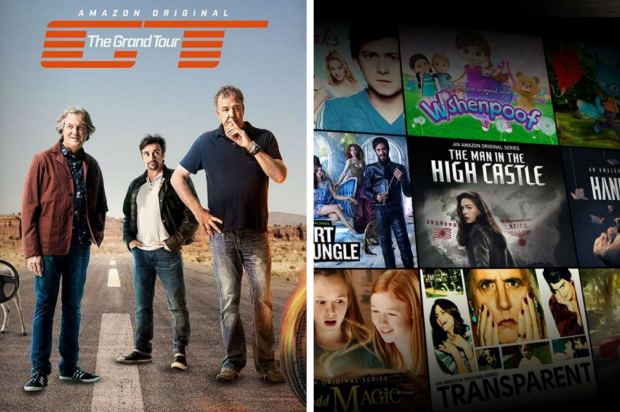 Netflix' biggest competitor is now available in the almost the entire world, except for China. Customers can sign up for a Prime Video membership and watch on Android and iOS phones and tablets, Fire Tablets and LG and Samsung smart TVs.
Amazon is offering a free 7-day trial and the monthly price for this service is $2.99 or 2.99 euro for the first six months. After that, the monthly fee will double to $5.99, which is still less than Netflix subscription which is $8.99.
Tim Leslie, Vice President of Prime Video International, said in an official statement:
We are excited to announce that starting today, fans around the world have access to Prime Video. The Grand Tour and other critically acclaimed Amazon Original Series like Transparent, Mozart in the Jungle, and The Man in the High Castle, along with hundreds of popular Hollywood movies and TV shows, are now available at the introductory price of only 2.99 a month. And what's really exciting is that we are just getting started.
Amazon Prime Video offers many original shows like The Grand Tour, and new shows are constantly being added. Users can watch Amazon Prime Video in English, with French, Italian, Portuguese and Spanish subtitled and dubbed versions also available for many titles.