Final Fantasy XV to get free major content updates
Although Final Fantasy XV is out, Square Enix is far from finished with the game, and will unload a ton of new free content updates to expand the JRPG.

Published Wed, Dec 7 2016 12:16 PM CST
|
Updated Tue, Nov 3 2020 11:57 AM CST
Square Enix is far from finished with Final Fantasy XV, and gamers can expect Noctis' journey to continue expanding with fresh content updates from the studio, including paid DLC and free patches that add optimizations and more.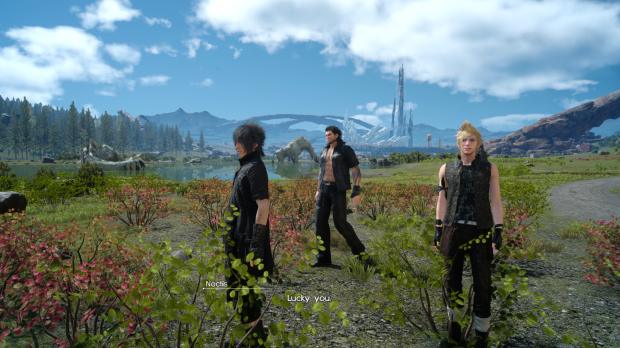 Final Fantasy XV game director Hajime Tabata today revealed the game's content update roadmap will be "considerably strengthened" due to FFXV shipping more than 5 million copies in its first day. The updates are planned for the short-term, mid-term and long-term, and the goal is to "make the Final Fantasy XV gaming experience more rich, and for longer playability." Oh, and a NewGame+ mode is coming, too.
The first short-term content update will address Chapter 13. Square Enix plans to adjust a few things like the power of Noctis' ring and offer many more enhancements across the chapter itself.
Mid-term updates will focus on the second half of the game, which was seen as a bit lacking to fans. Square Enix wants to add in more cutscenes and make a ton of different optimizations, tweaks and enhancements, not all of which have been revealed.
The long-term goal is the most interesting: Tabata literally says that gamers will eventually be able to play as "important characters that appeared in the main game," and that we'll actually be able to make our own customized characters, possibly with a Bethesda-style character creation tool.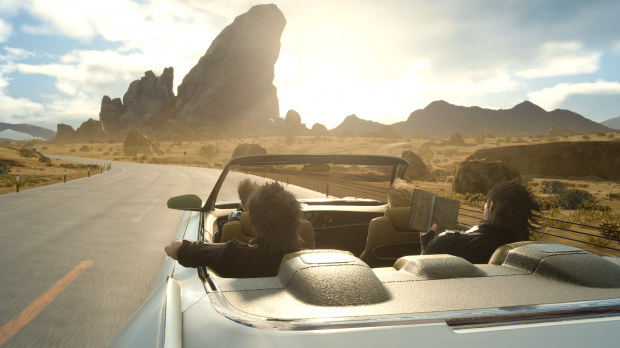 "We will make it possible to use important characters that appeared in the main game as playable characters. We will also consider adding an avatar system to create original characters. In addition to this, we will continue to actively update so that various players can enjoy Final Fantasy XV for a long time," Tabata affirms.
Other inclusions like accessibility options will be added as well.
Check below for the full roadmap for Final Fantasy XV's free content updates and paid DLC. Oh, and be sure to check below the quotes for a few of our favorite in-game screenshots we've taken so far!\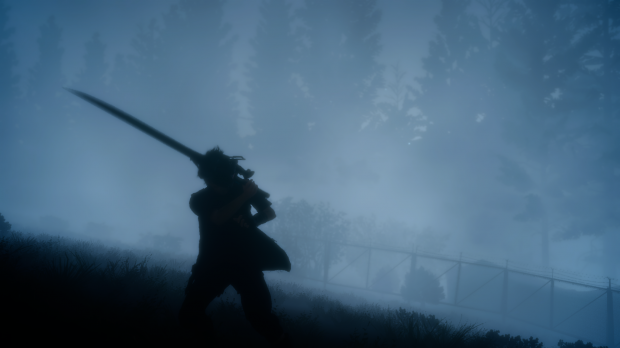 Thank you for playing Final Fantasy XV. Final Fantasy XV was able to achieve an amazing accomplishment, shipping 5 million copies worldwide on the release day. I would like to express my gratitude for everyone that has purchased it.

Currently I have heard many players around the world enjoying themselves. Players are pleased to be enjoying this new Final Fantasy, as well as the staff, we are really happy.

We've promised before launching the game that Final Fantasy needed to be complete before it was released. We will continue to update and we are planning to provide a more rich gaming experience to all players around the world. As a gratitude for exceeding 5 million copies, I've decided to strengthen the update plan considerably beyond the original plan and inform you of a concrete road map.

These are updates to make the Final Fantasy XV gaming experience more rich, and for longer playability, updates based on requests from players after the release, and in addition to DLC development reported previously. They will be given for free for the short term, mid-term, and long-term.

Final Fantasy XV Update Roadmap

Short-term goals

First, we will update the experience of Chapter 13's gameplay. For that reason, we are undertaking many enhancements such as increasing the power of the ring's magic. We will inform you of the details of updated content at a later time.

Mid-term goals

Updating the production of the second half of the game, further enhancing the experience of the story. For example, we are planning to add event scenes where "What happened to Ravus?" was from. In addition to the event scenes, voice responses and localization work to all languages will occur so we will work firmly on this as a mid-term goal.

Details of the plan will be announced once it's decided.

Long-term goals

We will make it possible to use important characters that appeared in the main game as playable characters. We will also consider adding an avatar system to create original characters. In addition to this, we will continue to actively update so that various players can enjoy Final Fantasy XV for a long time.

Others

After clearing the game, you can carry your progress into a New Game. Finishing it at a low level, an invincible suit, we will offer various items that extend the range of play. Fonts displayed can be enlarged for easier reading.

For the already announced DLC, it is planned to be released as originally intended.

FFXV Holiday Pack

FFXV Booster Pack

FFXV Episode Gladiolus

FFXV Episode Ignis

FFXV Episode Prompto

FFXV Online Expansion Pack: Companion

On behalf of the staff and all players around the world, we hope you will enjoy Final Fantasy XV even more. Thank you for your continued support for Final Fantasy XV and the Final Fantasy series.

FFXV Director Hajime Tabata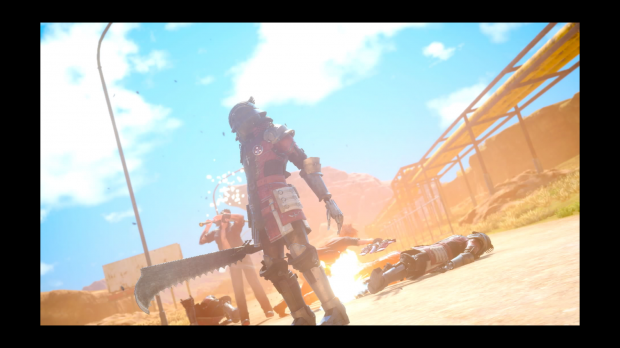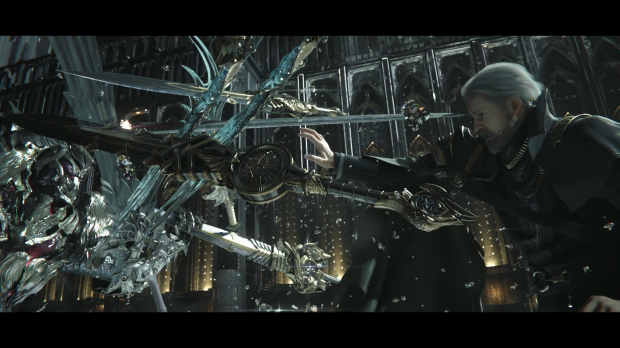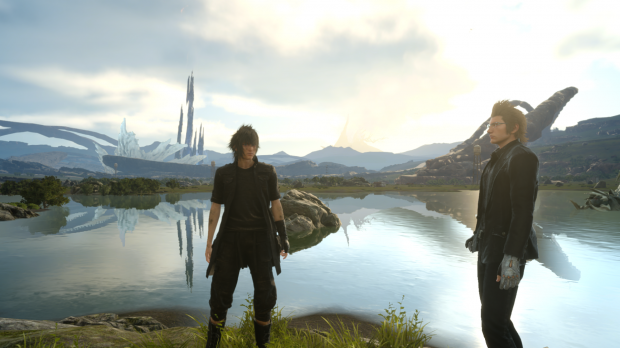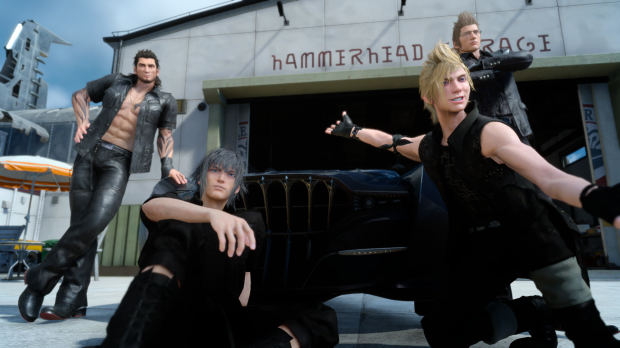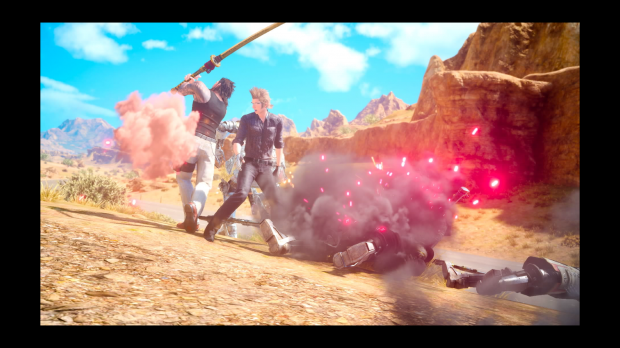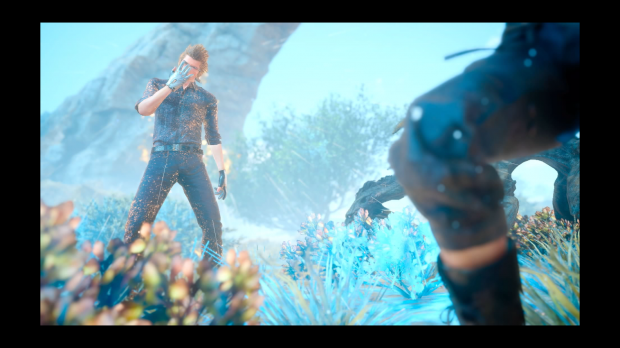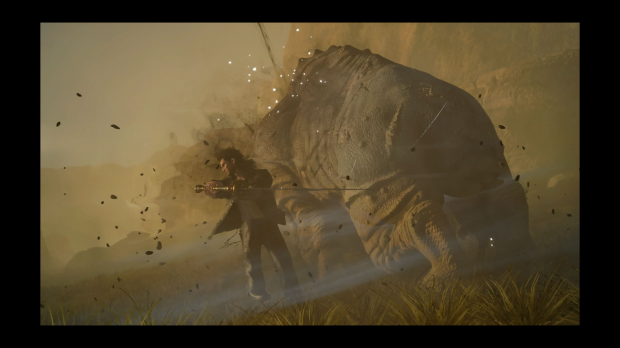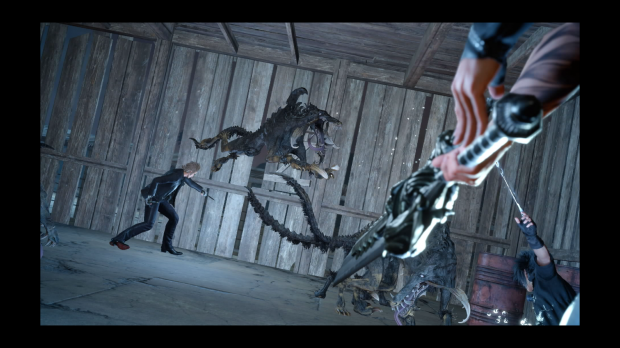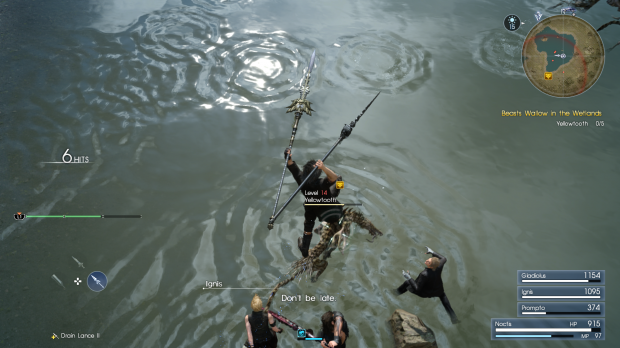 Related Tags