Uber wants to speed up the process of creating self-driving cars, so they went out and acquired an artificial intelligence startup based in New York. It is not known how much Uber paid for this deal, but the will also gain 15 specialists who will form a new AI division within the company - Uber AI Labs.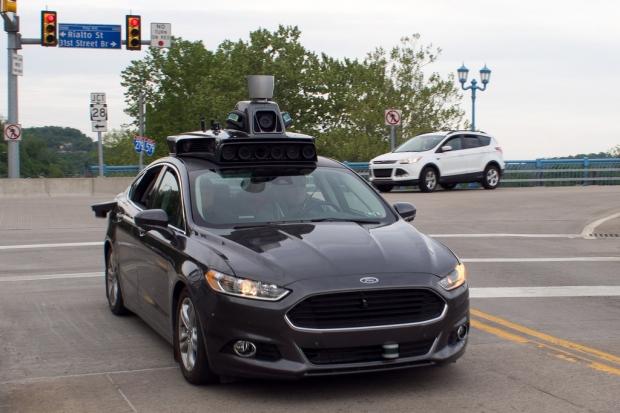 Gary Marcus, Geometric Intelligence co-founder, told the BBC that "the team would have a wide brief - ranging from improving traffic predictions to working towards a future of flying cars."
The description on the Geometrics Intelligence website says the startup was "founded by a group of noted scientists and leading machine learning pioneers, the team at Geometric Intelligence is redefining the boundaries of machine learning through innovative, patent-pending techniques that learn more efficiently from less data."
Uber clearly has big plans for the future, but this step will also help them in the short term. The new AI team will work on improving the company's ability to predict the user's trips, and where and when are the cars needed the most, which will improve the Uber app and enable a more pleasant experience for the users.
The Geometric Intelligence team will become Uber employees, and it is expected that most of the team will move into Uber's headquarters in San Francisco.
On their website, Geometric Intelligence wrote: "We are excited to be joining Uber and launching Uber AI Labs! Uber AI labs will be dedicated to cutting edge research in AI and Machine Learning."