Hollywood makes billions of dollars a year with just a handful of movies, but what would happen if massive releases were thrown onto the market two weeks after they debut at cinemas?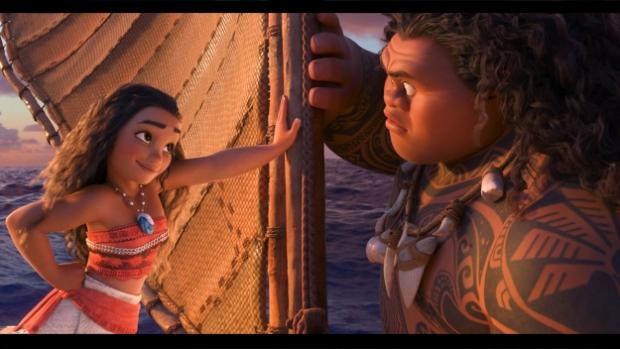 According to sources of Bloomberg, Hollywood studios are working on new plans that would see rentals of their new movies released two weeks after they hit cinemas. Bloomberg's sources said the rentals would be quite expensive, priced somewhere between $25 and $50 - but if you saw a new movie with a few friends or family members, it would exceed that price easily.
Warner Bros. CEO Kevin Tsujihara said during an investor conference this week that he has plans for a new home movie plan, and that he and his studio are ready for premium rentals. Tsujihara said: "We're working with them to try and create a new window. But regardless of whether it happens or not - whether we are able to reach that agreement with them, we have to offer consumers more choices earlier".
Bloomberg noted that movie theaters won't like the idea, but when previously consulted, movie theaters were open to the idea as long as they were compensated for potential revenue loss of moviegoers that skipped the cinema in favor of watching movies at home.