Microsoft last tested PC and Xbox shooter crossplay back in 2007 with Shadowrun. It was a horrendous disaster that saw PC players consistently stomp all over console players due to the increased precision of a mouse over a controller, but the company thinks it could be different with Gears of War 4, and so it's trying again.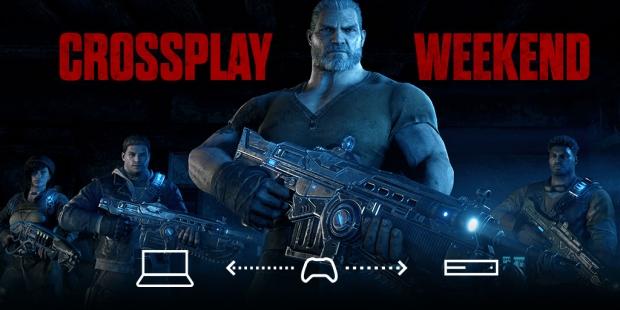 Starting now through Monday, December 5, you can access a public Versus playlist with specific settings -- Social / TDM / Dodgeball / KOTH / All maps / Squad size 5 -- that allows you to frag it up with your gaming cousins.
Microsoft assures this is very much a test to see whether or not crossplay should be a permanent feature for the game. If the data says it's not, they'll abandon it. Either way, the company encourages as many people as possible to try it and help them find out.