The website and digital preservation service known as the Internet Archive is moving house to Canada in response to the election of Donald Trump. A known opponent of open internet, Trump has claimed he will close "certain areas" of the web in order to help curb terrorist communication.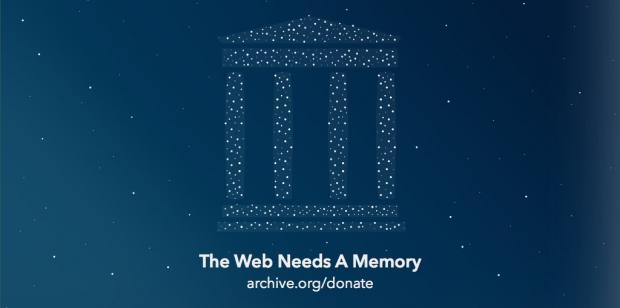 "On November 9th in America, we woke up to a new administration promising radical change," the site writes in a blog post. "It was a firm reminder that institutions like ours, built for the long-term, need to design for change."
"For us, it means keeping our cultural materials safe, private and perpetually accessible; it means preparing for a Web that may face greater restrictions; it means serving patrons in a world in which government surveillance is not going away; indeed it looks like it will increase."
"Throughout history, libraries have fought against terrible violations of privacy-where people have been rounded up simply for what they read. At the Internet Archive, we are fighting to protect our readers' privacy in the digital world."
The move is said to cost millions, so the site is asking for donations should you feel inclined to help.
"[Donations keep] the Wayback Machine going, saving 300 million Web pages each week, so no one will ever be able to change the past just because there is no digital record of it," it states. "The Web needs a memory, the ability to look back."