You can now buy Rainbow Six Siege next year season pass if you want to get all those DLCs at their day of release. Yet, if you still want the items from year one, you gotta buy that year one season pass or unlock them with in-game cash. Eugh...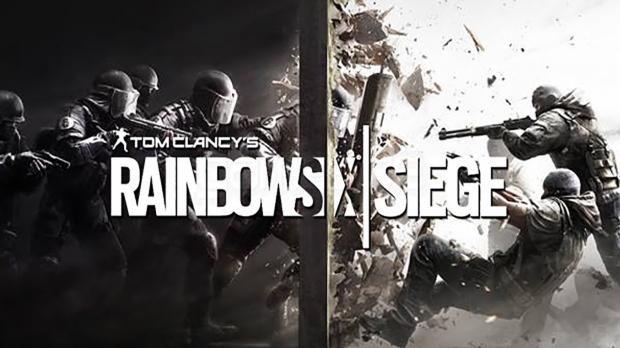 The year 2 season pass gonna cost you $30. It will include every bit of content for Xbox One, PS4 and, of course, PC. According to Gameranx, here's what you can expect for year 2 content:
Operators and bonus DLC
8 new Year 2 operators across 4 seasons

8 exclusive headgear customisations

8 exclusive uniform customisations

R6 Carbon charm

600 R6 Credits to purchase in-game content
VIP perks
7-day early access to each season's new Operators.

10% discount in in-game shop

5% Renown boost to unlock in-game content faster

2 extra daily challenges
You will still get your VIP bonus until February 7, 2017. Those who buy the season pass before this date will get a free Obsidian weapon skin. Those who have purchased the year 1 season pass will get 600 R6 credits as a thank you.
So, what do you think of the upcoming content for Rainbow Six Siege in 2017? Let us know in the comment section down below.