Last Tuesday, Respawn Entertainment detailed the content of Titanfall 2 first DLC but, we only got a glimpse of the Ion Prime Titan. We only got words of it. Well, the studio have awarded us with an jaw-dropping trailer today.
The trailer show us in the first part how the new elite wingman pistol gonna look, follow by an execution animation from the new Ion Prime Titan, the newly integrated phasing into your enemy execution and finishing with another execution from the Scorch Prime Titan.
Here are some pictures of the content if you don't have the time to watch the trailer:
The elite wingman pistol.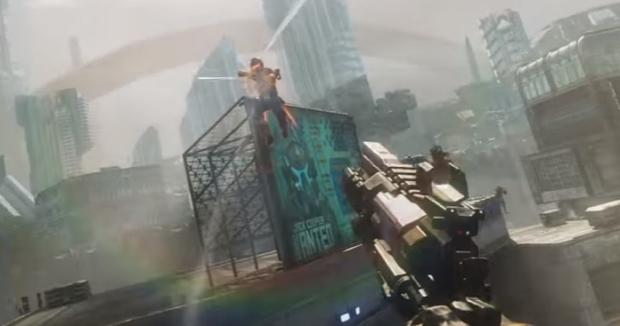 The ion Prime Titan.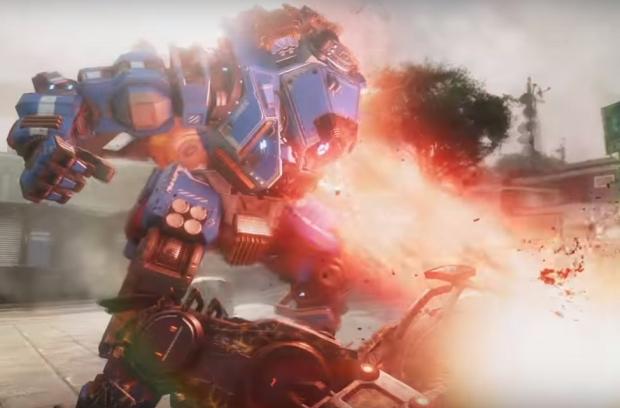 The new gruesome phasing into your enemy execution.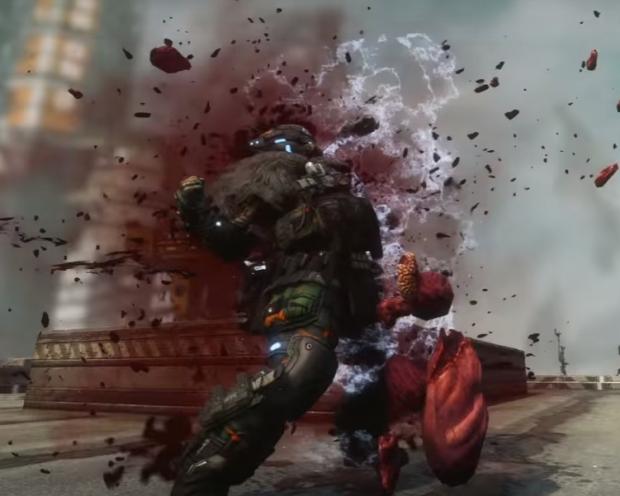 The Scorch Prime Titan.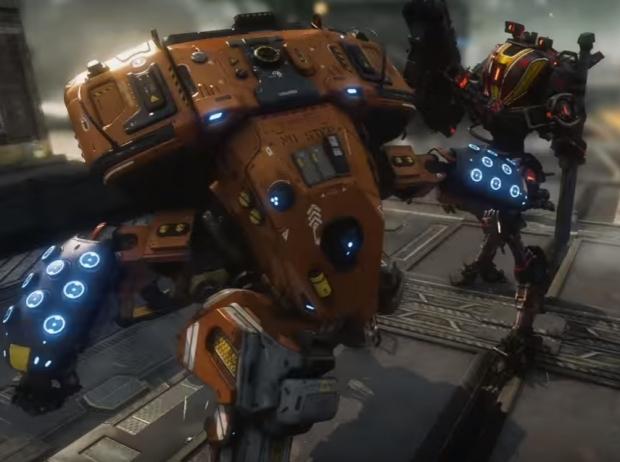 Remember, there's a free multiplayer trial of the game this weekend on Xbox One, PS4 and on PC, starting on December 2.
Let us know what do you think of the DLC in the comment section down below.