Blizzard celebrates 12 years of World of Warcraft
Like every year, Blizzard celebrates its birthday with an appropriate achievement and a gift.
Published Nov 23, 2016 8:26 AM CST
|
Updated Sat, Mar 20 2021 4:12 PM CDT
1 minute & 34 seconds read time
World of Warcraft, one of the most popular MMORPG games ever, was released on this day 12 years ago and has since gained millions of fans all over the world.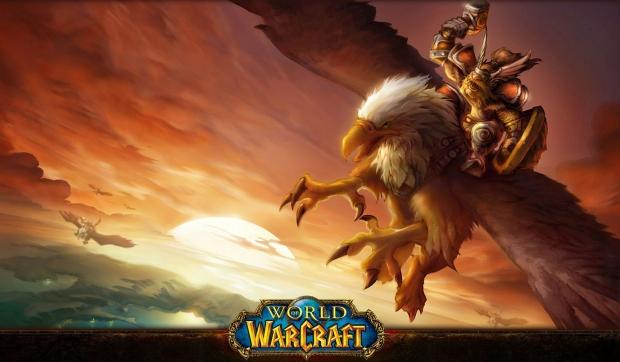 Those who have followed the game since the very beginning remember the moments that unfortunately newer players can't experience. Massive 40-man raids, Temple of Ahn'Qiraj, Swift Zulian Tiger, etc., are just some of the experiences that made the game so popular.
World of Warcraft initially had a much smaller community, and the gamers enjoyed being the first residents of Azeroth. The quests and raids had to be solved without the help of various guides on YouTube or WoWHead. However, over the years, Warcraft held its status as one of the most played online games in the world.
It all began 12 years ago when Blizzard released the first game, the successor to the popular Warcraft game series from the '90s. Since then, Blizzard has introduced new races, roles, the worlds have expand, and many new raids have arrived.
Like every year, Blizzard celebrates its birthday with an appropriate achievement and a gift. If you log in between now and November 30th, you'll receive the WoW's 12th Anniversary achievement, and a special Anniversary Gift Package that contains "200 Timewarped Badges, a Celebration Package item to increase experience and reputation gains from kills by 12% for 1 hour, and a "Letter from the Timewalkers" which will start a new quest that will lead you to either Orgrimmar or Stormwind."
For their anniversary, Blizzard has rolled out daily quests that will help players earn additional Timewarped Badges by answering World of Warcraft trivia.
And don't miss out on the opportunity to get an adorable Anniversary pet - Corgi Pup.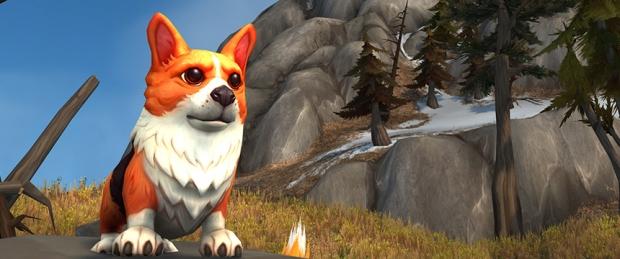 Blizzard thanked all of their devoted fans on their official forum.
Thank you to all of the heroes of the Horde and the Alliance for your unfaltering dedication to Azeroth. Whether you are a clever night elf, a nimble gnome, a mystical troll, or a stalwart human, we appreciate your continued support, and we're looking forward to sharing many more adventures with you for years to come.
Related Tags