The Nintendo Gameboy 1992 classic "Wave Race" has been generating rumours online for a comeback to gaming consoles.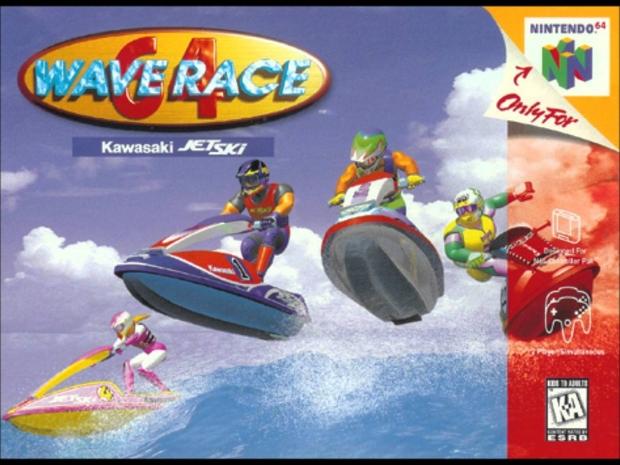 The company recently filed for trademark rights with the European Union Intellectual Property Office, otherwise known as a Class 9 registration (game software). After the game debuted in 1992, it then saw release on the Nintendo 64 in 1996, and then finally GameCube in 2001. Whilst no official game launch has been scheduled for any Nintendo next-gen consoles just yet, one can only hope it's in future plans.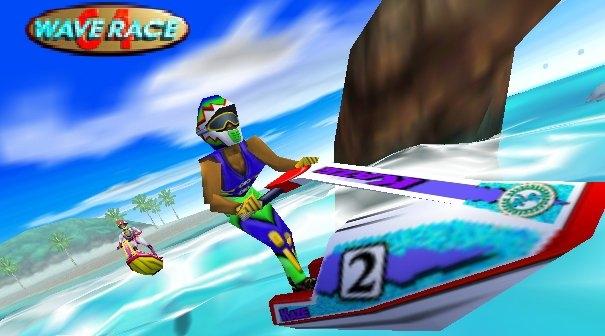 All we know thus far is that Nintendo filed for the registration, but may also be for copyright purposes and nothing more. Looks like gamers will have to wait and see if the recent actions by Nintendo turn into anything more?