Hot on the heels of the news that the Blu-ray disc association is pleased with initial disc sales that are "beyond expectations" comes news that the format has enjoyed an early milestone.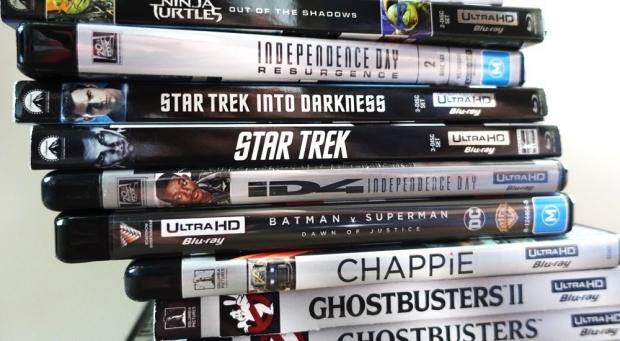 According to The Digital Bits, the format has sold through its one million disc in the United States alone, which represents more than $25 million in consumer spending" - no mean feat considering that there's less than 100 discs available to purchase today.
The Digital Bits also goes on to say that the last of the big studios to commit to the format; Disney, is expected to release product in 2017 - which is great news if you care about 'Star Wars', or the Marvel films, or any of the Walt Disney animated classics.