It's been a long time coming, but the live action remake of the classic anime 'Ghost in the Shell' is about to hit the big screen and based on the just-released new trailer, it looks to be an amazing dystopian vision of the future.
Based on the 1989 manga which was turned into the 1995 animated film, the 2017 'Ghost In The Shell' stars Scarlett Johansson as The Major and Pilou Asbæk as Batou in the feature film remake which is helmed by 'Snow White and the Huntsman' director Rupert Sanders.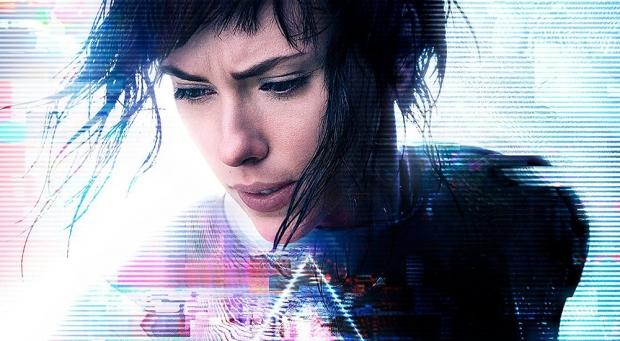 'Ghost In The Shell' is set to hit cinemas in 2D and 3D worldwide from March 30 2017.