For five months or more, the Spotify software on Windows, Mac, and Linux has been writing a gigantic amount of data to storage devices, potentially taking years off their lifespan. Tens, hundreds, or even thousands of gigabytes written within an hour have been reported, and occur when the software is idle and is not storing any songs locally.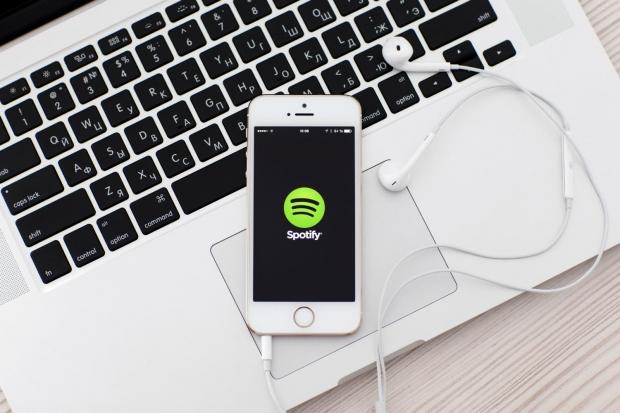 The problem -- which was reproduced easily by Ars Technica -- is said to be tied to one or more database files with the Mercury.db string. It is of course particularly burdensome to solid state drives (SSDs), which have limited write capacity.
"We've seen some questions in our community around the amount of written data using the Spotify client on desktop," a Spotify spokesperson said in a statement. "These have been reviewed and any potential concerns have now been addressed in version 1.0.42, currently rolling out to all users."
Version 1.0.42 was available for me on Windows when I checked manually (Spotify > Help > About > Download); if it's not for you yet, keep checking over the next few days.