Sony today announced via Twitter, the latest edition to their controller collection. A green camo style DualShock 4 controller will now be avaliable this coming December.
As most PlayStation 4 gamers would have realized, this is not the first camo colored DualShock 4 to launch. It's just an addition to the already established line. The Tweet from Sony dropped just before the PlayStation 4 Pro console goes on sale, marketing strategy maybe?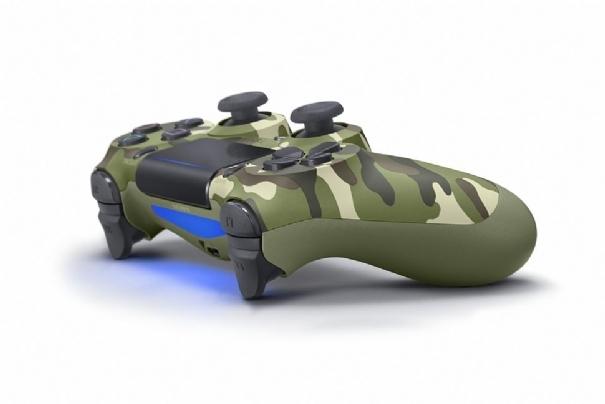 Regardless, the controller will be a nice extra to any gamer's collection and will be available at most retail stores and the official PlayStation Store website. A store on Ebay is listing the controller for sale.