Henrik Fisker wants to forget all about its past failures and start a new page. He launched a new company, Fisker Inc. earlier this year, previously known as Fisker Automotive.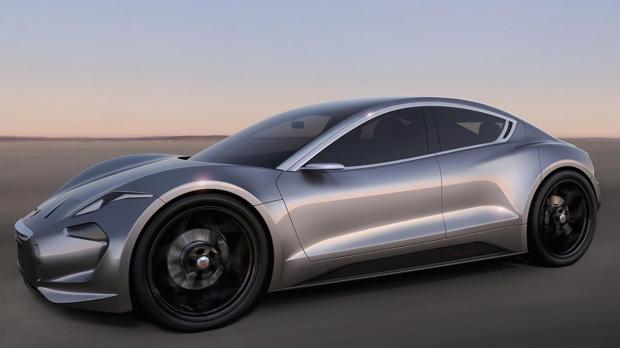 Fisker Automotive is related to what some call the biggest failure in the history of electric cars. In 2011 they announced the Fisker Karma, a $108,000 electric car, that turned out to have a pretty bad karma... The car was recalled multiple times due to many issues and the entire fiasco ended with the company filing for bankruptcy.
Given the history, Fisker's decision to come back to the electric car market is brave. But, he is back with a new car - EMotion.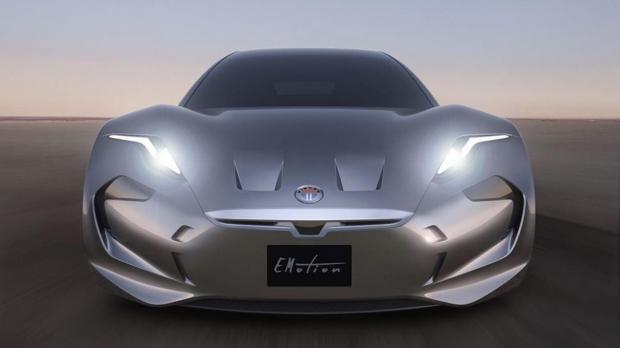 In an announcement, Fisker Inc. revealed images of the new electric car, that should be direct competition to Tesla. The car will have a top speed of 161 mph and a 400-mile range.
Fisker Inc. is supposed to show their EMotion to the public sometime next year, hopefully with more information, including the price.