The International Space Station has been continuously inhabited for 5,844 days since Expedition 1's crew of three arrived there on this day in 2000.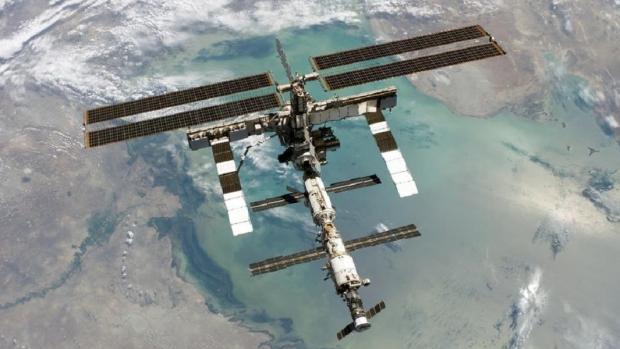 Expedition 1 consisted of an astronaut Bill Shepherd and two cosmonauts Yuri Gidzenko and Sergei K. Krikalev. They arrived at the Space Station on November 2nd, 2000, 16 years ago. It was the beginning of an uninterrupted human presence on the Station which continues to this day. The trio spent 136 days aboard the Station.
The assembly of the International Space Station, a major endeavor in space architecture, began in November 1998. The modules were all assembled in space, and it took 13 years to finish the Station. Five different space agencies participated in its construction. The European Space Agency later said that the costs of development, assembly and maintenance of the Station in ten years had been around $110 billion, but the actual cost is probably much higher.
In the past 16 years, more than 200 people have stayed at the Station, and they have all helped to upgrade and improve this space structure.
All of the astronauts and cosmonauts who had the privilege to live aboard the Station helped us get a better understanding of space and life 400 (250 miles) kilometers from Earth. Many astronauts have shared stunning images of the third rock from the Sun and shared their space walks with us.
Day 304. That's 4,864 orbits a'round' our beautiful planet #Earth. #GoodNight from @space_station! #YearInSpace pic.twitter.com/tZZBbPcQ3q

— Scott Kelly (@StationCDRKelly) January 26, 2016
Today, the International Space Station is considered to be the starting point on our way to Mars and in the next stages of mankind's space exploration. Many tests and experiments have been conducted on the Station, and with each expedition, we learn more about space, our planet, human biology and meteorology.
We're going to celebrate 16 years of constant human presence in space with a unique performance of David Bowie's Space Oddity by Canadian astronaut Chris Hadfield, a member of Expedition 34.