Google buys VR eye-tracking startup company
In order to bolster its Daydream VR headset, Google has bought out a VR startup that specializes in eye-tracking tech.

Published Tue, Oct 25 2016 7:47 AM CDT
|
Updated Tue, Nov 3 2020 11:58 AM CST
Google has purchased Eyefluence, a startup company that specializes in eye-tracking technology,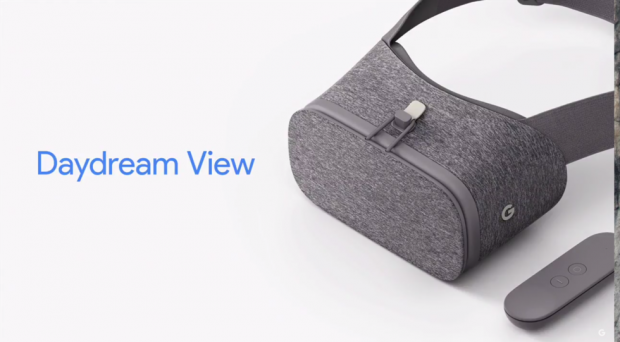 Google plans to fold Eyefluence's unique eye-tracking VR optics software tech into its new mobile-powered Daydream View VR headset. The software uses "vision-driven, intuitive eye-interaction" to discern quite a bit of information from users, chiefly whether or not HMD wearers are interested in what they're seeing or not. We're not 100% sure how Google will leverage Eyefluence to build a new optics solution for Daydream VR, but we could see some interesting convergences happen, including eye-controlled interfaces
"At Eyefluence, we are engineering the ability to transform intent into action through your eyes. Leveraging eye biomechanics and the eye-brain connection with the first-ever eye-interaction technology solution for HMD devices, we are expanding human potential and creating new possibilities in VR, AR, and MR worlds," reads the company's website.
"Today, we are excited to announce that the Eyefluence team is joining Google! With our forces combined, we will continue to advance eye-interaction technology to expand human potential and empathy on an even larger scale. We look forward to the life-changing innovations we'll create together!" Eyefluence wrote on a recent update.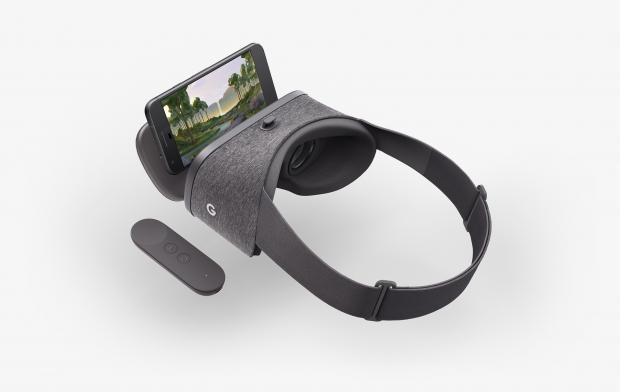 Related Tags