Developer Bungie has released the latest update, patch 2.4.1 for their hit game "Destiny". The patch is now live on PS4 and Xbox One.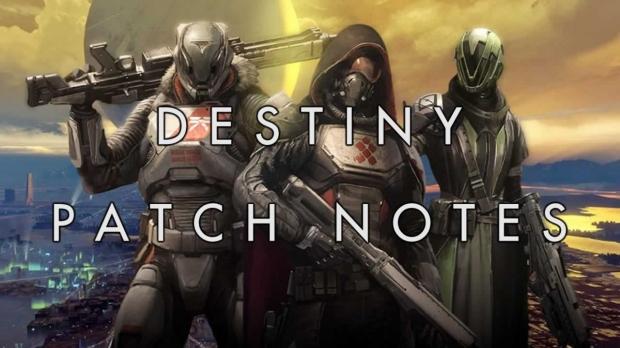 The first person shooter has been altered so that the progression system takes the newly introduced Destiny: Rise of Iron's "Wrath of the Machine Raid" hard mode into account. The light level cap has also been revamped with an increased to 400.
The following Source Rewards have been updated:
Strike chests, Nightfall Strikes, Exotic engrams, Trials of Osiris, Crucible and Iron Banner now provide equipment up to 400 light.

The Archon's Forge, the Heroic SIVA Strike playlist, and Legendary engrams now provide equipment up to 385 light.

The normal SIVA Strike playlist and Rare engrams now provide equipment up to 365 light.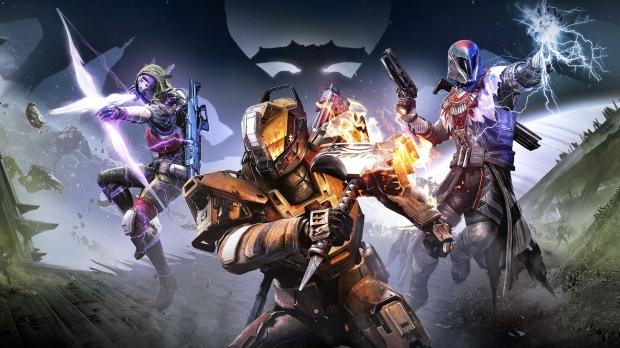 Bungie's new patch 2.4.1 has no doubt crammed even more into it for better gameplay. In other news the developer did announce via their official website: "More is still yet to come."... exciting times!