Game developer Blizzard has recently announced a new event for Hearthstone: Heroes of Warcraft starting this coming week. The collectible card game will soon play host to "Heroic Tavern Brawl".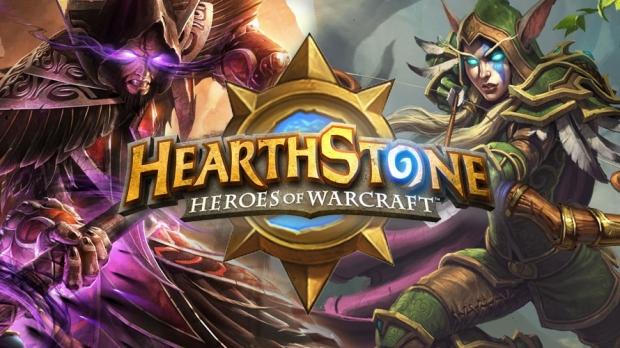 The new exclusive will cost customers $10 or 1000 in-game gold. Participants create a standard deck from their existing card pool and lock it in before their first Heroic Brawl match. Once this happens there will be no changes made to the deck once players are locked in.
Like all battles, an opponent will be assigned per gamer. Similar to the Arena, 12 wins will get the best rewards including 50 cards packs, 3 random golden legendary cards and a bunch of gold and arcane dust. A maximum of 3 losses will cause elimination.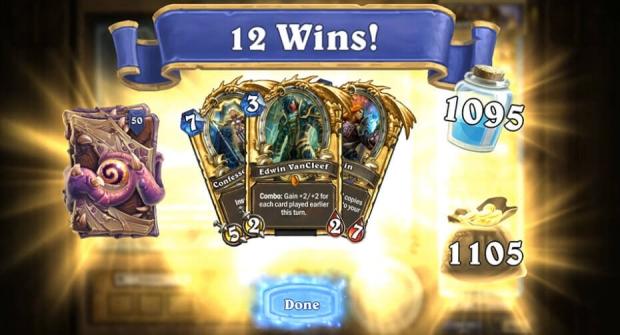 If players wish to retrieve anything back then 3 or more wins will be required. It was announced via Blizzard's blog post that this mode is suggested an aimed at experienced players or those who stream the game with the affordability to cover any losses.
Furthermore those who are brave enough to accept this challenge should brace themselves for an epic battle like no other!