Astronaut Reid Wiseman spent 165 days in space, on the International Space Station. Wiseman took part in his first spaceflight as part of the crew of Expedition 40/41, which launched to the International Space Station on May 28, 2014, and returned on November 10, 2014.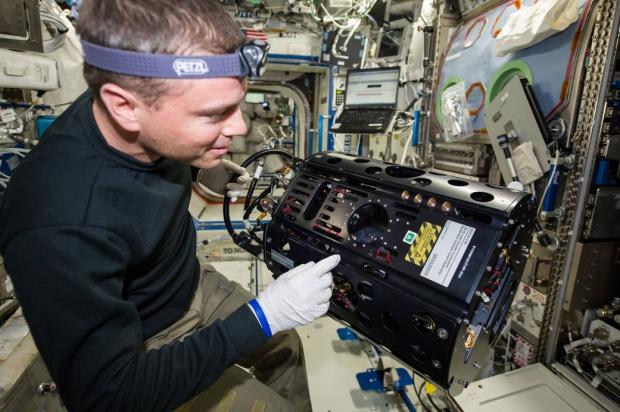 In the latest video, published by NASA, Wiseman responded to numerous questions about his experience in space. The video lasts only one minute, but in it Wiseman answers some very interesting questions about life 400 kilometers above Earth.
Weisman discovered where astronauts go to the toilet, how much they exercise, wash their laundry and what was his favorite food. Check the full video below.
Wiseman also discovered that they have Wi-Fi aboard the Station, but it isn't as fast as on Earth.
There is also a 5 minute version of the video where you can find out more details about life in space.