Samsung's Galaxy Note7 is history. The South Korean company confirmed their decision to stop the production for the sake of consumer safety and invited all of its users to turn off their devices and return them to the manufacturer.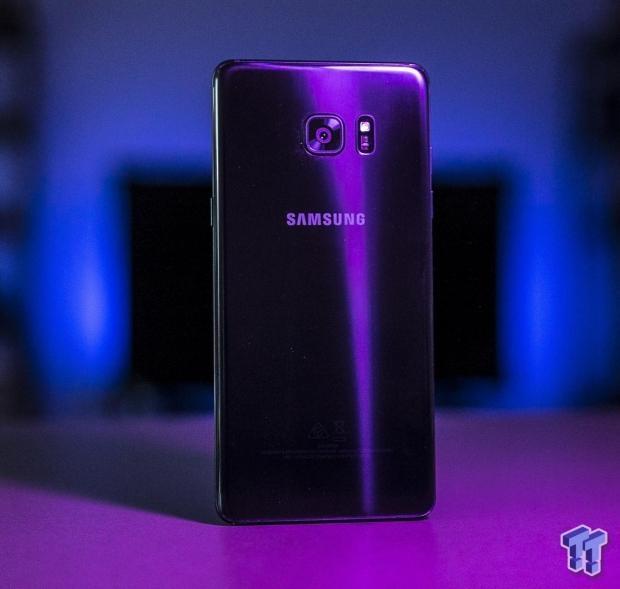 Samsung even prepared special boxes in which they tend to transport potentially flammable devices that have caused a tremendous headache to the company. A video posted on YouTube channel XDA shows a return kit that Samsung sent them and it contains detailed instructions on how to handle the packing process.
The box itself is fire resistant so that the Galaxy Note7 which is being transported doesn't cause additional damage in case of a battery explosion. The thermal-insulated box also contains a pair of gloves.
The warning on the return box says: Damaged, defective lithium ion battery, forbidden for transport by aircraft, ground and vessel shipment only.