I still remember the tease of Prey from the Duke Nukem 3D days, where the developers touted that you'd be able to shoot a glass window on a spaceship, and have your enemies sucked out of it - Alien style, but oh well - Prey morphed into something else that looks pretty damn good.
The new CRYENGINE-powered reboot of Prey from Arkane Studios is here, showcasing the female main character, Morgan Yu. Prey will be released sometime in 2017 for the PS4, Xbox One and PC. Arkane Studios describes Prey as: "Whether you're using mysterious alien powers to blast your way through your enemies... or transforming into a coffee cup to casually roll through a tough situation, Prey is all about empowering you to tackle every situation in almost any manner you choose".
They continue: "This philosophy is central to everything at Arkane Studios, and is a core part of Arkane's reimagining of Prey. But this doesn't just apply to how you play. It also extends to who you are. In Prey, players will not only define themselves through their actions, but they can also choose their gender. While this choice won't change the story or how you interact with the world - because Morgan Yu is Morgan Yu, and he or she will be defined by the choices you make - it's yet another way that Arkane is saying yes to the player".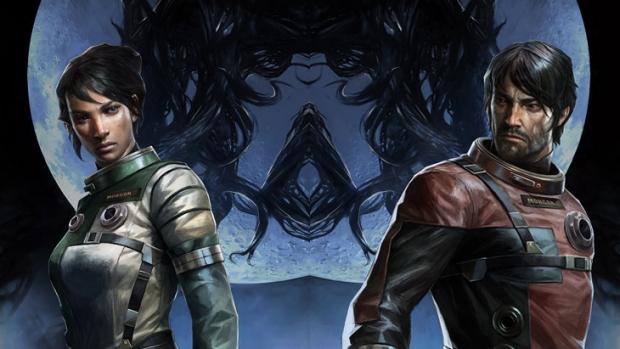 Arkane Studios Creative Director, Raphael Colantonio explained: "The theme of identity is central to Prey. Who is Morgan Yu exactly? We want to give you the freedom of being a man or a woman, but we also don't want to limit who you become when you make that choice".