In its 58 years of existence, NASA can boast with many achievements. They sent the first people to the Moon, rovers on Mars and many probes and spacecraft to explore the universe. Just this year, NASA found strong evidence of water plumes on Europa, Jupiter's moon, they sent OSIRIS-REx probe to study asteroid 101955 Bennu, we got a better perspective of Jupiter and Mars, they discovered K2-33b, a very young super-Neptune exoplanet, thanks to Kepler who also discovered 100 Earth-sized planets and NASA's Hubble Space Telescope had shattered the cosmic distance record by measuring the farthest galaxy ever seen in the universe. And this is just scratching the surface of NASA's this year's discoveries and accomplishments.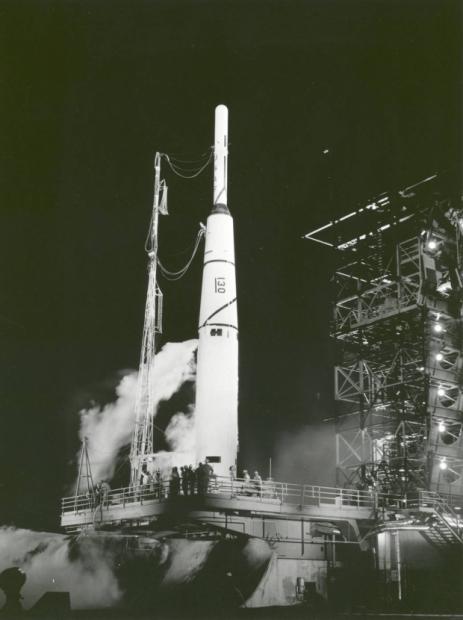 For decades, NASA is changing the way we see the universe. Their findings contributed to a better understanding of our planet and everything that surrounds it.
It all began back in 1958, just 11 days after NASA has been officially established. On this day, October 11th, 1958, NASA had launched its first spacecraft - Pioneer 1.
The launch was successful, but the spacecraft didn't reach its goal - the Moon, due to a programming error in the upper stage causing a slight error in burnout velocity and angle. This resulted in a ballistic trajectory with a peak altitude of 113,800 km. The spacecraft ended transmission when it reentered the Earth's atmosphere after 43 hours of flight on October 13. However, Pioneer 1 sent a small quantity of useful scientific information before it fell into the Pacific ocean.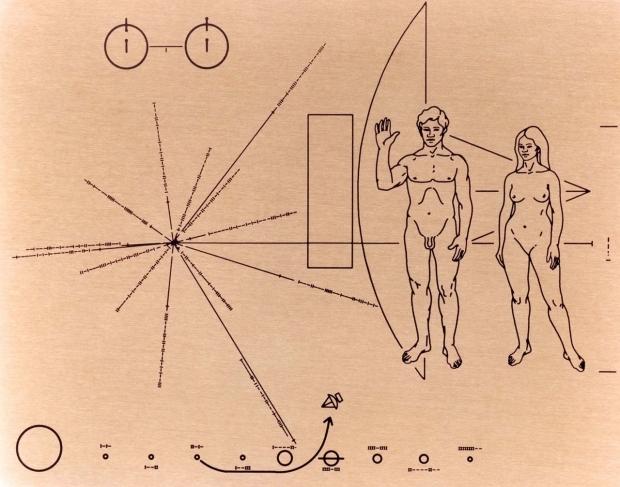 NASA's Pioneer program continued until 1978, and during that time they sent many spacecraft to investigate the universe. The most notable missions were Pioneer 10 and Pioneer 11, which explored the outer planets and left the solar system. Pioneer 10 and Pioneer 11 carried a golden plaque, depicting a man and a woman and information about the origin and the creators of the probes, in case any extraterrestrials find them someday.
NASA lost contact with Pioneer 10 in 2003 with the probe at a distance of 12 billion kilometers (7.5 billion miles), and Pioneer 11 in 1995.