The Kickstarter gadget iBand+ wants to help you lucid dream as well as sleep easier and better. A three-part solution, it requires a headband, pillow speakers, and an app, all of which combine to monitor your mind and body.
Once you hit REM sleep, audio-visual cues play which make you aware you're dreaming without waking you up, which should result in better sleep. Additionally, music plays during different stages of sleep to help you achieve more satisfying rest, each carefully chosen for the given stage.
Finally, the app offers "a glimpse into [your] physical and mental state that could disclose potential health and sleep problems."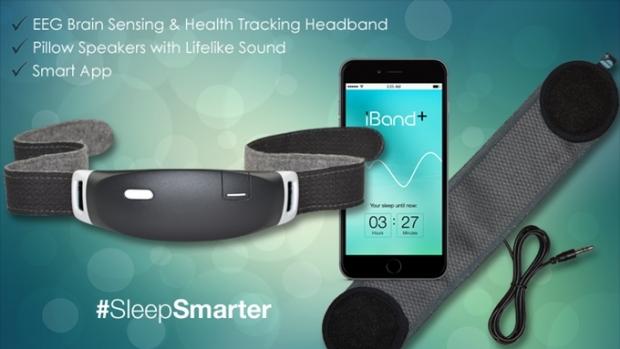 The iBand+ has thus far raised €351,149 of its €50,000 goal.