A memo sent to Verizon employees in Pensnsylvania, USA late last month makes a new directive clear: barring extenuating circumstances, you must replace a customer's broken copper phone line with its VoiceLink wireless home phone service. Failure to do so "may result in disciplinary action up to and including dismissal", it reads.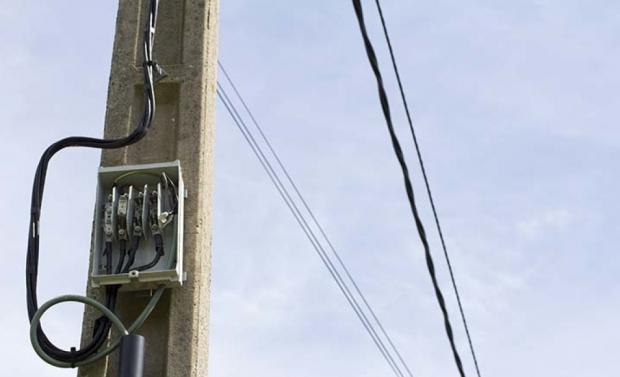 The downsides of VoiceLink are that customers aren't able to add DSL internet afterward or use certain devices such as security alarms, pacemakers, and fax machines, among others (in the latter case, the company says this falls under extenuating circumstances, however).
Verizon claims it's pushing VoiceLink because it allows them to restore service quicker to customers.
"Our first responsibility to a customer out of service is to restore service as quickly as possible," a company spokesperson said. "Verizon, the unions and the regulators all agree that service restoration is paramount. We have a device [VoiceLink] that can restore service immediately for a specific set of customers."