Following its second attempt at a fitness tracker, the Microsoft Band appears to be dead. Both iterations of the product have been removed entirely from the official store, and Best Buy is no longer selling them, although Amazon still has some remaining stock up for grabs. As well, the software development kit has been removed.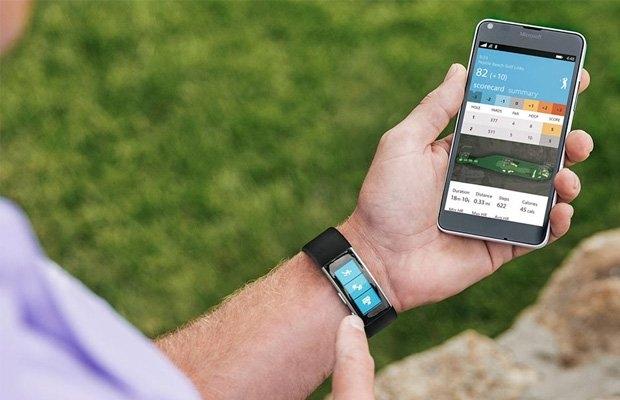 Sources indicate the software team intended to bring Windows 10 to Band has been, well, disbanded, and that hardware team members have been moved elsewhere. Additionally, Microsoft is said to be phasing out the devices, with no plans for a Band 3.
The company offered a somewhat vague statement on the matter.
"We have sold through our existing Band 2 inventory and have no plans to release another Band device this year," a Microsoft spokesperson said. "We remain committed to supporting our Microsoft Band 2 customers through Microsoft Stores and our customer support channels and will continue to invest in the Microsoft Health platform, which is open to all hardware and apps partners across Windows, iOS, and Android devices."