Google has finally made its new Pixel smartphones official, with their new Google Assistant at the heart of the new Pixel smartphone, the first smartphone on the market with Assistant built in. Pixel will be completely unlocked on the Google Play Store.
Google is putting a big push behind Pixel, with the industrial design to the user experience has been designed by Google. The rear glass provides 'personality and character' to Pixel, with a subtle edge from t op to bottom keeping the smartphone thin where your hand grips it - oh and no camera bump, with Google making a dig at the iPhone.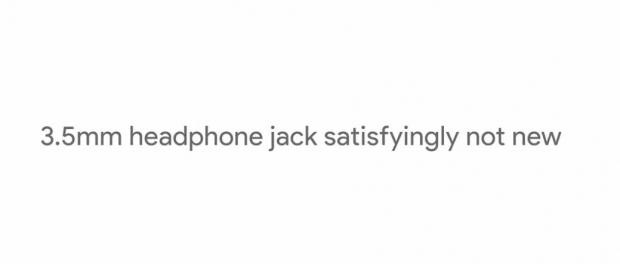 And yes, Pixel rocks a headphone jack.
Pixel packs rapid charging technology, charging Pixel up with 7 hours of battery life in 15 minutes.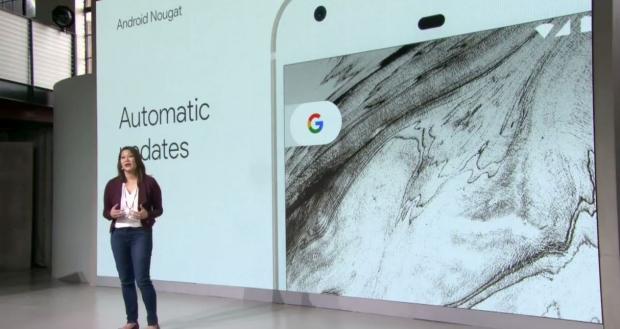 Android 7.1 rolls through on Pixel, with improved updates of Android, too.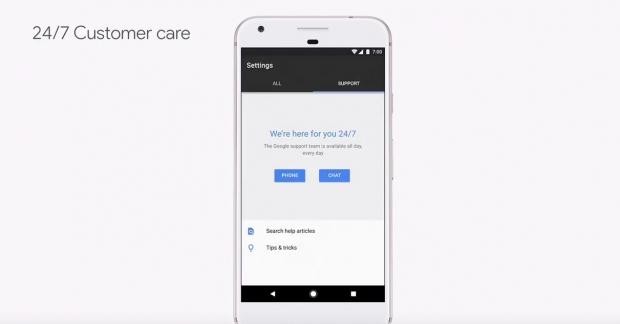 24/7 customer care on the new Pixel smartphones.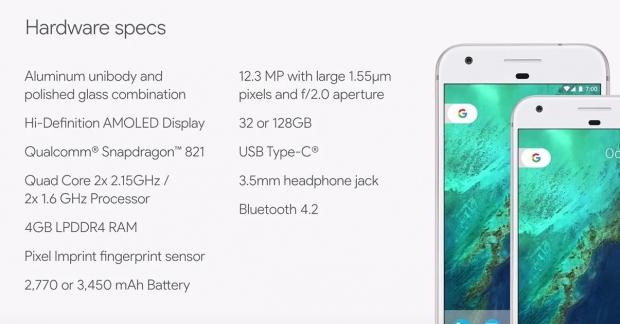 What about specs? We're looking at the above, with a Qualcomm Snapdragon 821 processor, 4GB of RAM, and more.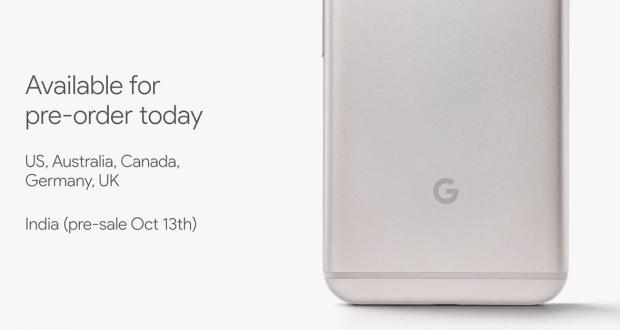 Google said that Pixel starts at $649 for the 5-inch Pixel, while the Pixel XL will obviously be more. Pre-orders are open now in the US, Australia, Canada, Germany and the UK.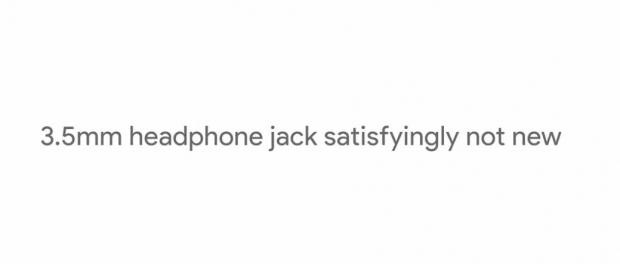 And yes, Pixel rocks a headphone jack.