Spotify could swell in size significantly if the reports of the company looking to acquire SoundCloud, with rumors that Spotify is in "advanced talks" to buy the company.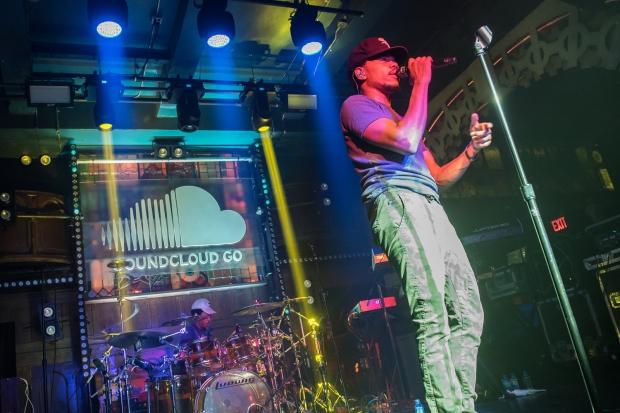 If the acquisition of SoundCloud goes ahead, Spotify would need to throw a pretty hefty amount across the table, but the deal makes sense from a business perspective. Spotify has been expanding constantly, from just albums to wider ranges of catalogs of DJ sets, demos, and other rough tracks, reports Engadget.
Spotify acquiring SoundCloud would give it a considerable edge against competitors Google, Tidal, and Apple Music that are always trying to get you into their services with artist exclusives (which sucks, by the way). Spotify's new acquisition of SoundCloud would allow for a future where you would listen to in-development songs, and then scope out the artist's commercially available music right away.